I vowed I would never homeschool.  Oops.
I have a bad habit of letting my all or nothing personality get the best of me and 'never' is something I'm learning to not to say.  I'm a work in progress I guess!
I enjoyed (most of) my public school experience and wanted the same for my kids, but I also looked forward to the day when I could have my 'me time' back once my youngest was off to elementary school.  And yet here I am on the brink of my eldest's kindergarten year and plunging full-steam ahead into the realm of homeschooling.  What changed?  Well, to sum it up briefly, my husband and I knew we wanted to prioritize the flexibility to see our families when it suited both us and them, which could mean a couple weeks away at a time due to their being spread out across the continent.  We also wanted to ensure that our family's preferred pace was not dictated by the busy Bay area breakneck speed which often threatens to overtake us if we're not intentional about slowing down.  After a year of homeschool preschool in which we dipped our toes into unknown waters, we knew that homeschool would suit our family best in this season of life, and with our oldest's learning style.  Those things may change and we always want to be open to other options, but at present (and for the foreseeable future) this is the option we feel most at peace with.
Anyway, all that to say, here we are!  September is around the corner, and while we've already been slowly incorporating lessons into the final weeks of August, I can't bring myself to 'officially' begin school until after Labour Day.  There is just something in me that feels like I'm rushing the seasons if we start school before 'fall' (even though that looks a lot different in Northern California compared to what fall looked like growing up in Canada!).
So that's the brief summary of how we got to where we are, and if you're at all interested in what the rest of our year ahead is (hopefully) going to look like, you can both check out the first Homeschool Episode on my Instagram TV channel as well as read the details and check out my show notes below.
"We wanted to ensure that our family's preferred pace was not dictated by the busy Bay area breakneck speed"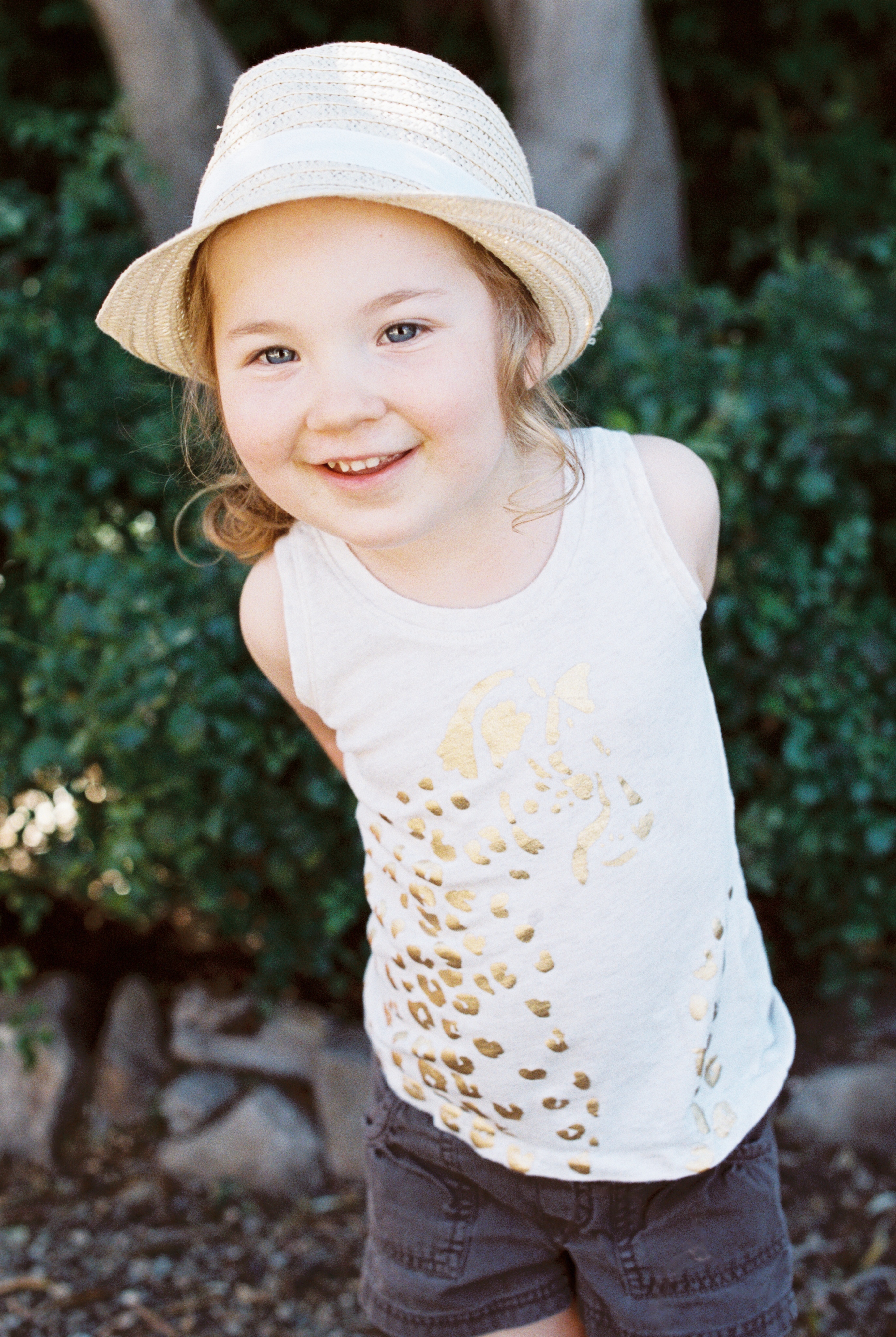 Classical Conversations
Once a week, for 24 weeks out of the year, we'll be meeting with a group of other homeschooling families who are following the same Classical Conversations curriculum.  It is based on the classical model, which means that for our littles, the focus will be on memory work (relating to history, language arts, math, science, and Scripture) through games, music and activities.  This gives them the 'grammar' they need to eventually expand upon the various subjects as they mature.  The students are broken up into class sizes no larger than 8 kids, are taught by parent-trained tutors, and participate in art projects and science experiments every week.  They also practice their public speaking skills on a weekly basis with a short, individual presentation given during snack time.  We use the Classical Conversations curriculum as a framework for our other lessons and most of our memory work is done while in the car or at irregular intervals throughout the week.  We did CC for Lauren's preschool year and all of us enjoyed both the classical model and the community.
Connecting Waters
We have also chosen to enroll in a public charter school (Connecting Waters) that gives us a 'distance ed' option and offers support and resources through the monthly visits of a credentialed educational specialist who can assist with assessments, guidance, and information regarding state requirements.  One of the other big benefits is funding, which we can put towards everything from school and art supplies to curriculum and books, to swimming and ballet lessons.  This is a new experience for us but our ES is wonderful and we're looking forward to our monthly visits.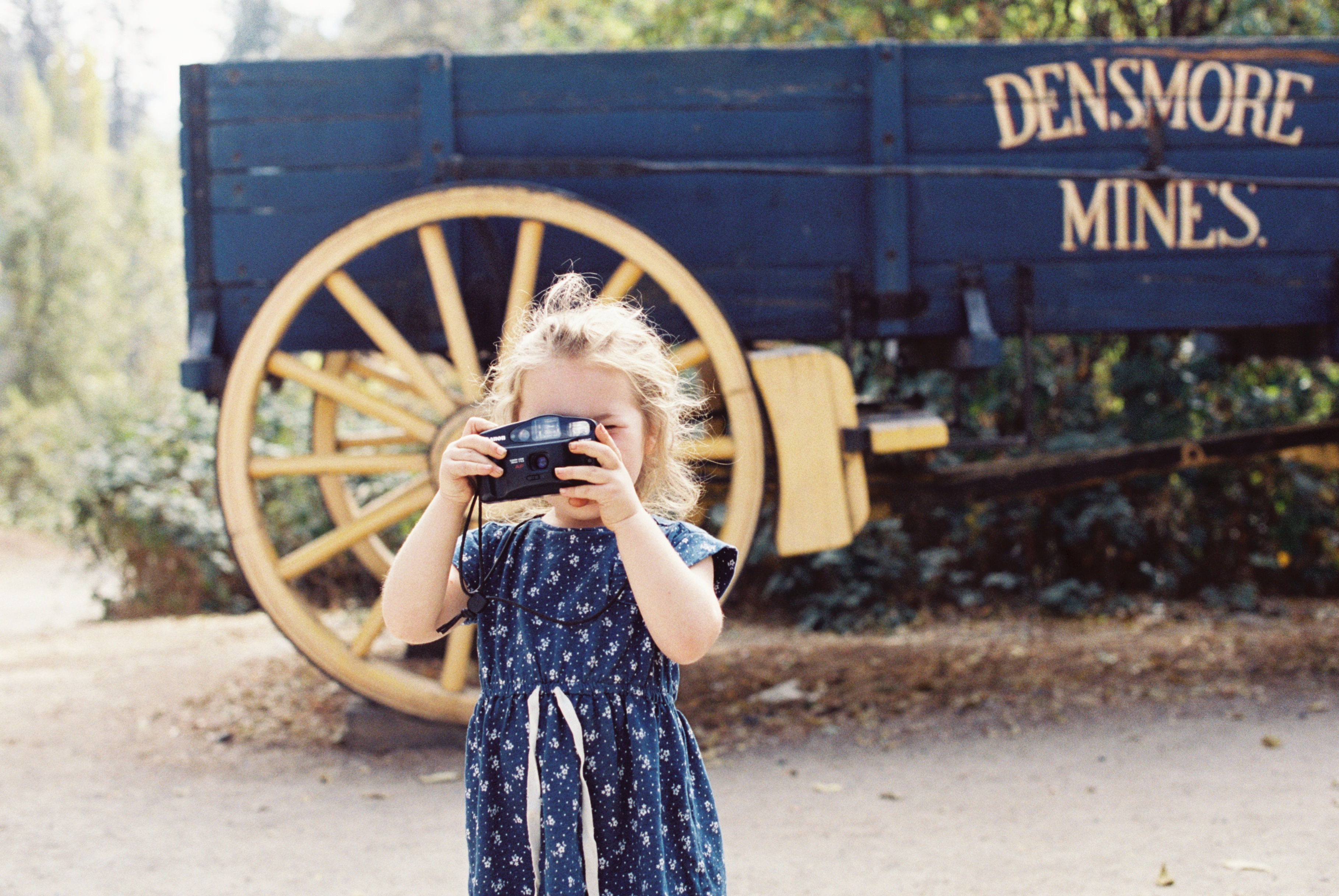 Morningtime
Morningtime is something I've found a lot of homeschooling families incorporate into their daily routine, but I love that it could be a rhythm that any family could weave into their day.  Essentially, we come together as a family (usually around the breakfast table–or lunch and dinner if we just haven't gotten through everything) and go through an assortment of reading and flash cards that enrich our days and our girls' education.  Here is what we currently incorporate into our Morningtime routine:
We initially started with one or two things and then just added in other elements as we felt inclined.  When the kids are older I foresee moving Morningtime to the living room or outside where the kids can work on their nature journals at the same time.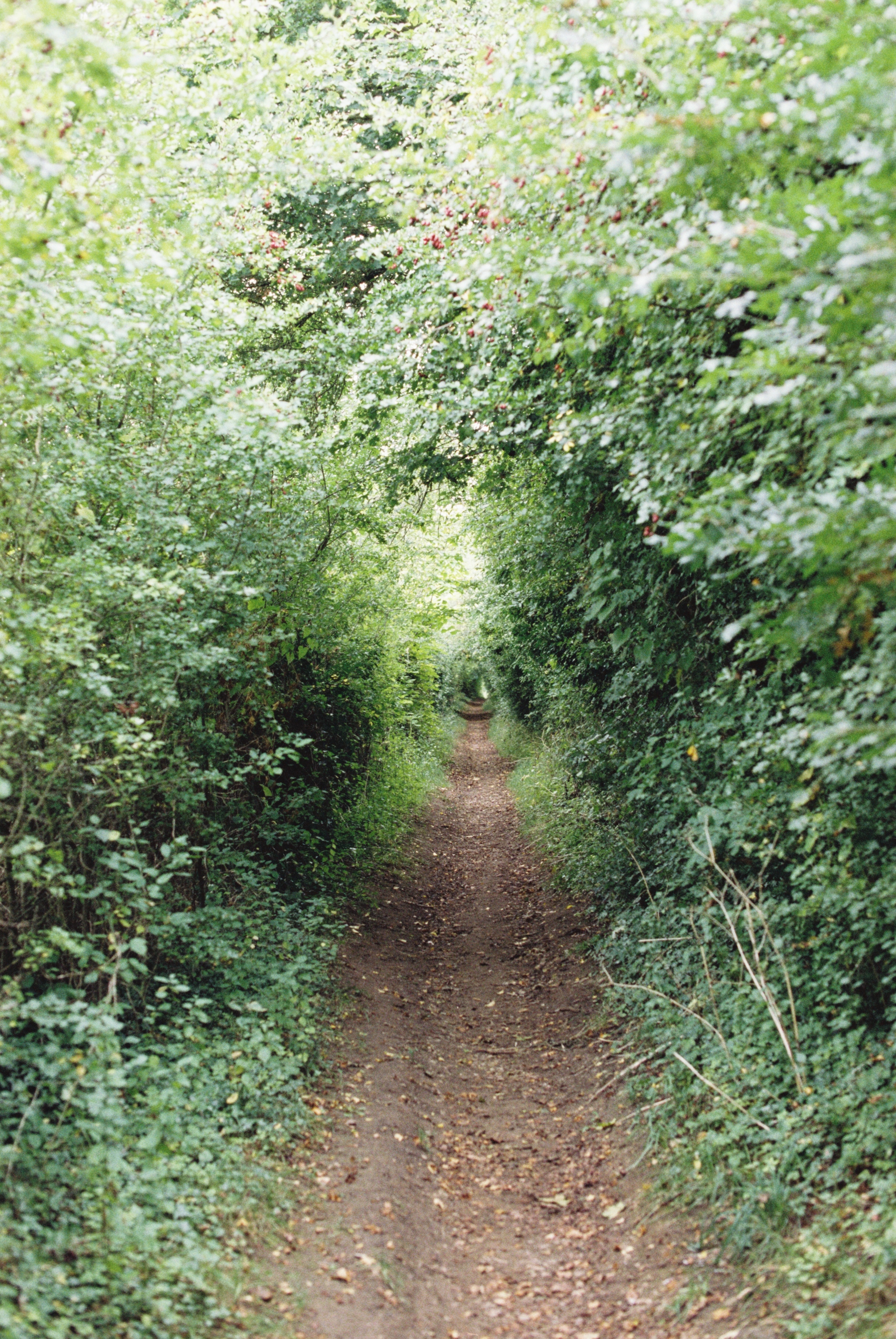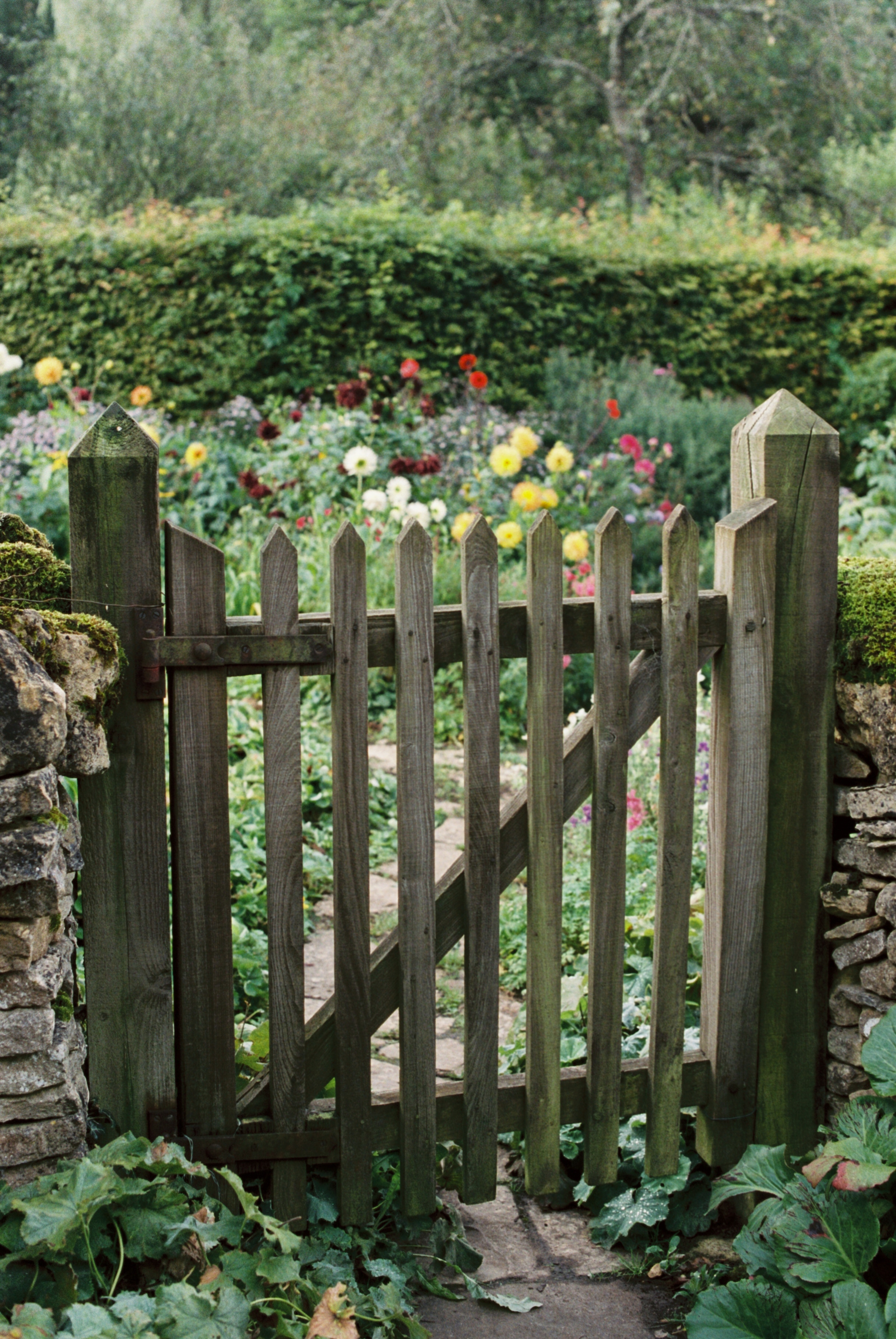 Nature Journals

 
My intent with nature journaling is that this is the space where art, science, latin, and geography merge.  I've ordered all the necessary supplies and have been inspired primarily by Kristin Roger's Nature Journal guide, which I purchased (but may have run out) from Wild + Free — a homeschooling resource and community I love.   I have a feeling that Will, Natalie, and myself will also have our own nature journals that we take out when we're all sitting in the backyard, when we go on nature walks, or when we travel.
Reading + Math Curriculms

 
I've been going through The Ordinary Parents' Guide to Teaching Reading with Lauren and it's been a fantastic resource.  I love that everything is scripted so I'm not trying to figure it all out myself or needing to lesson plan.  We have ordered our math curriculum from Right Start Math and I can actually say I'm excited to get going with this–math has always been my weakest subject, but thankfully Will is very hands-on, and a good teacher so if I get hung up on something I'll be passing things off to him!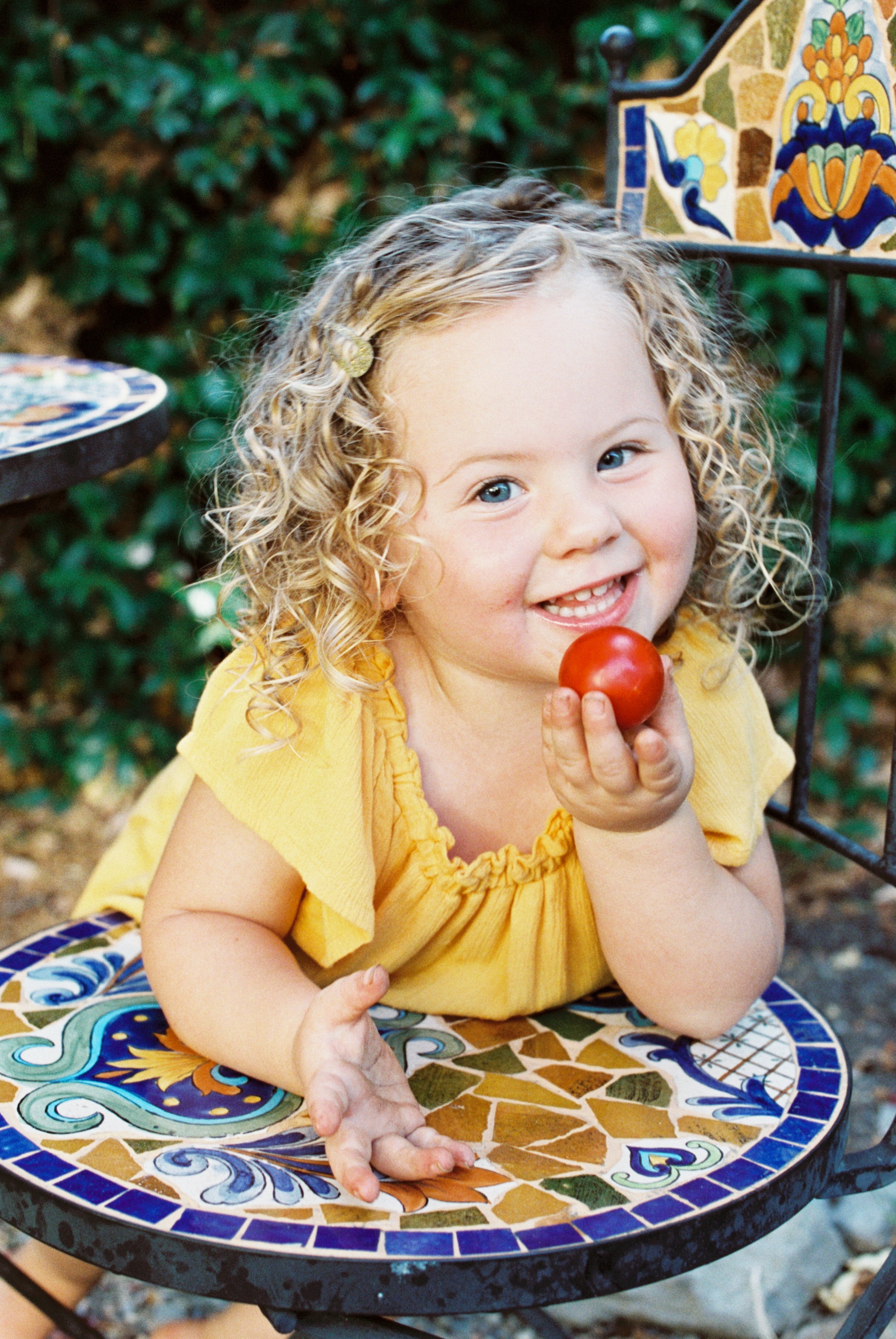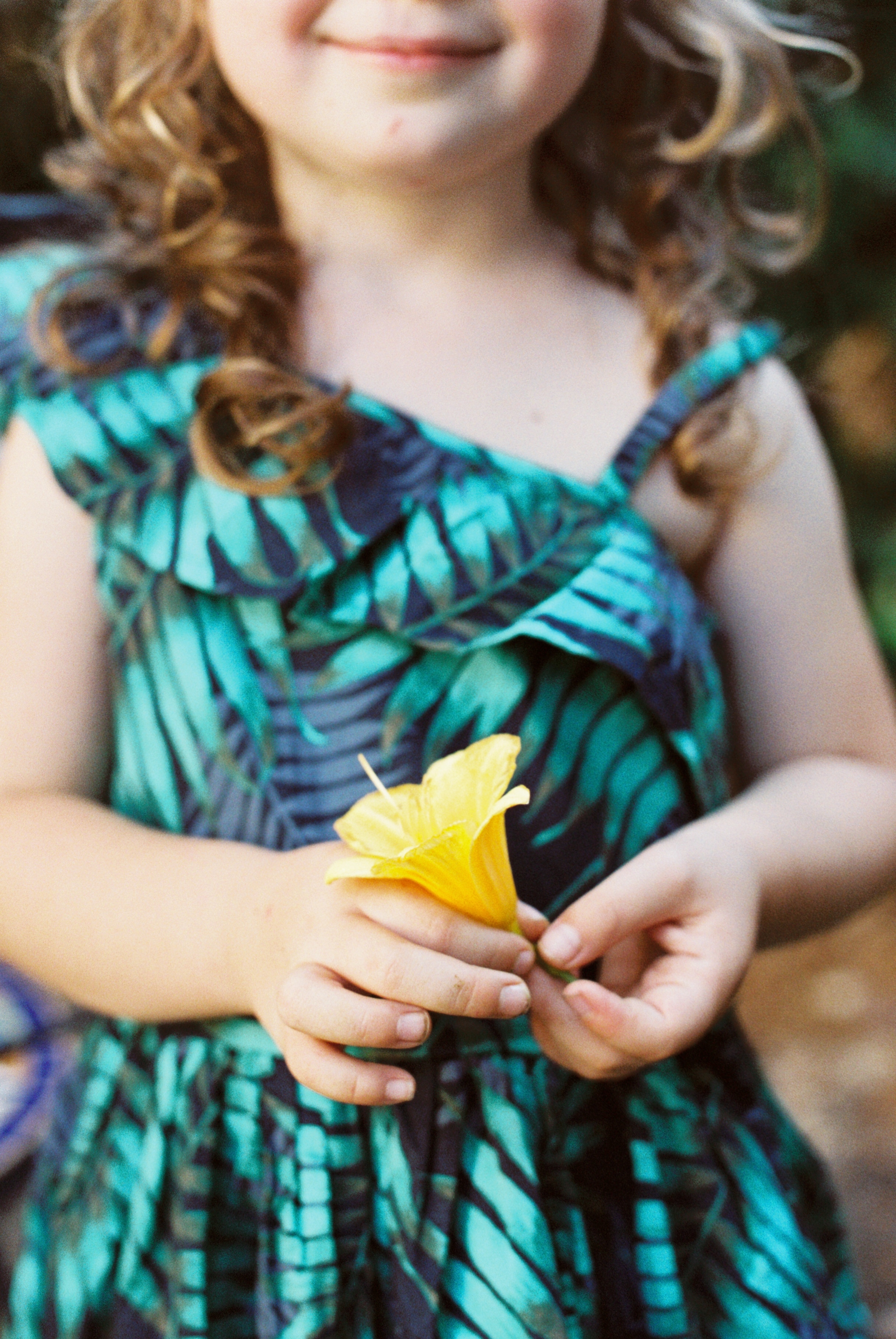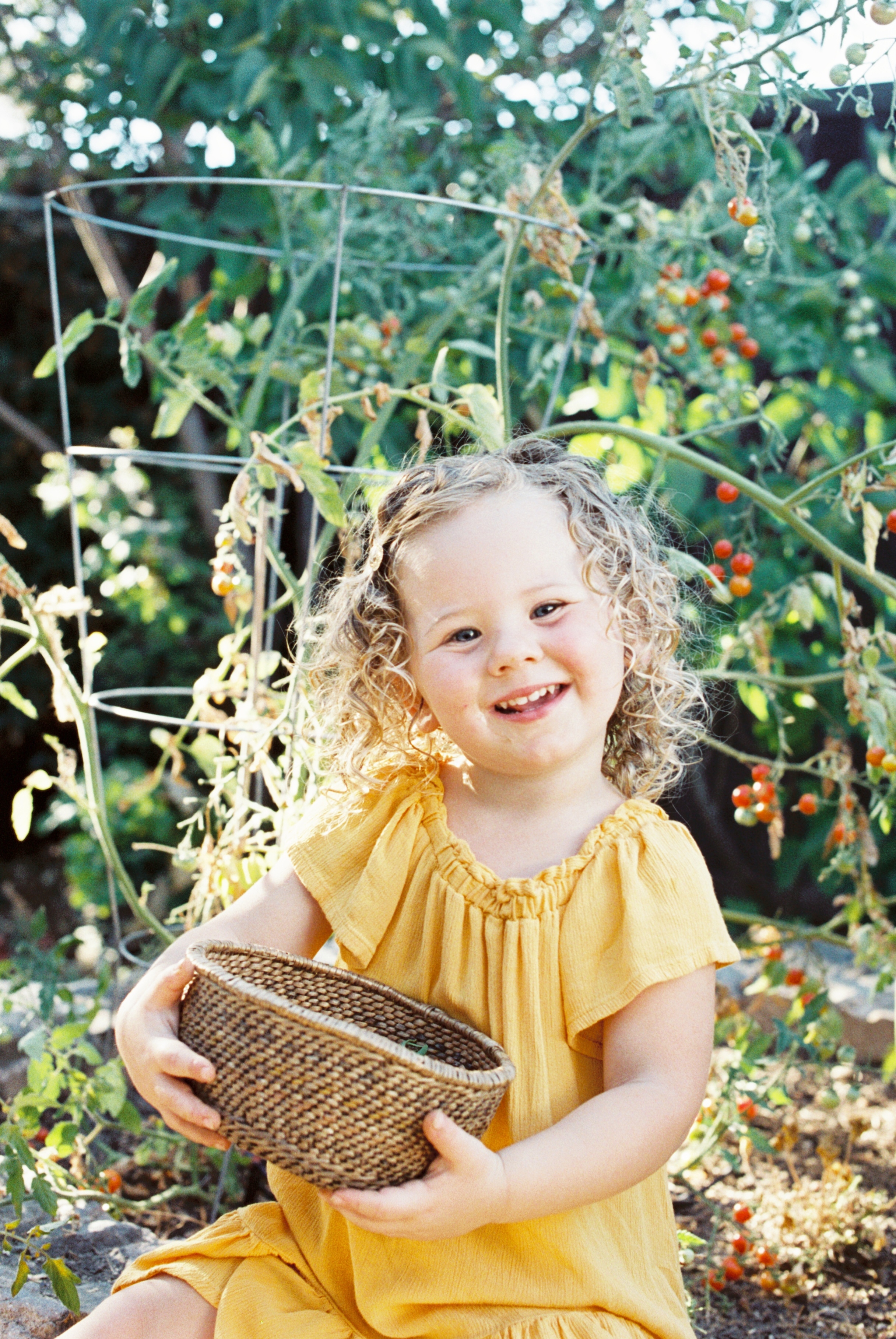 Reading Aloud
I've become convinced that reading aloud (along with the use of audio books) is probably one of the most important things I can do to contribute to my kids' education — whether I were to homeschool or not.  I believe Lauren's vocabulary, communication skills, love for learning, desire to learn to read, and unquenchable thirst to explore the world around her has been nurtured through the act of reading aloud.  I'm sure I'll be observing the domino effect for decades to come.  You'll likely hear me trumpet over and over again about Sarah Mackenzie and her book Read-Aloud Family, podcast the Read-Aloud Revival, and her fantastic book lists.  I might be inclined to share my own booklists from time to time.  You've been warned!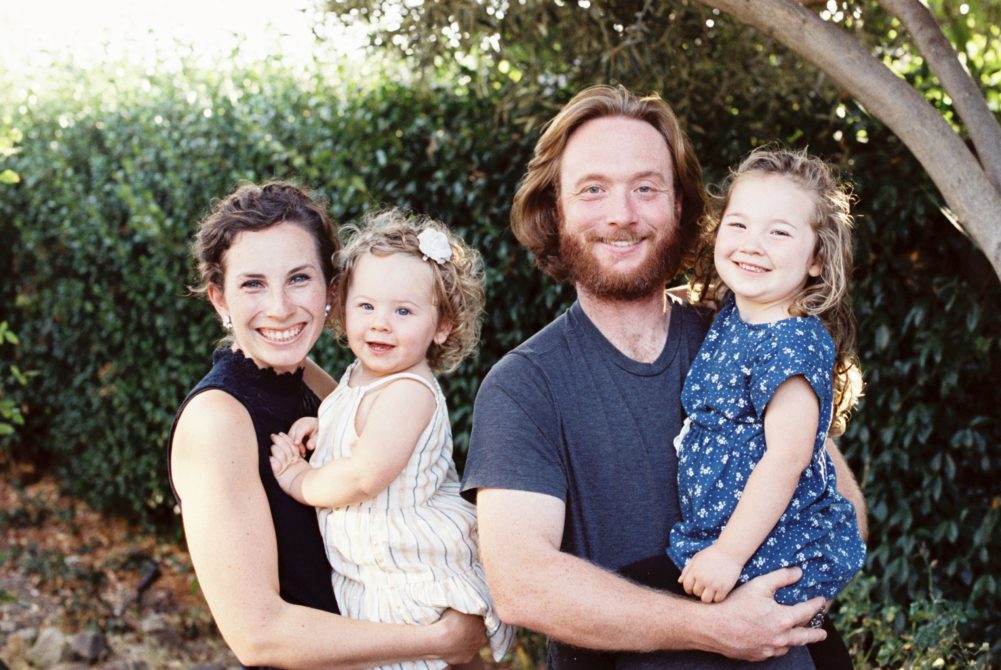 Extra-Curricular Activities

 
Lauren has been involved with swimming and ballet for the past couple of years, but we've decided to put a pause on those things for the fall so that we can a) get our school rhythms established before our third baby arrives, and b) spend more time bonding as a family once the baby is here without needing to rush off to other activities.  We plan to get both of the girls involved in these activities after Christmas, but for now we want to pare things down to ensure our girls get as much time with us as possible throughout this new season.  In the meantime, Lauren takes virtual piano lessons from a dear friend and has become obsessed with sewing as of late.  There are also a number of fall projects from leaf-dipping to cornhusk dolls that I'm excited to enjoy with them before the baby is born.  Once our little guy has arrived, I'm sure they'll be spending lots of time on nature walks with their dad and grandparents, which should keep them active, inspired, and hopefully sleeping well throughout the night!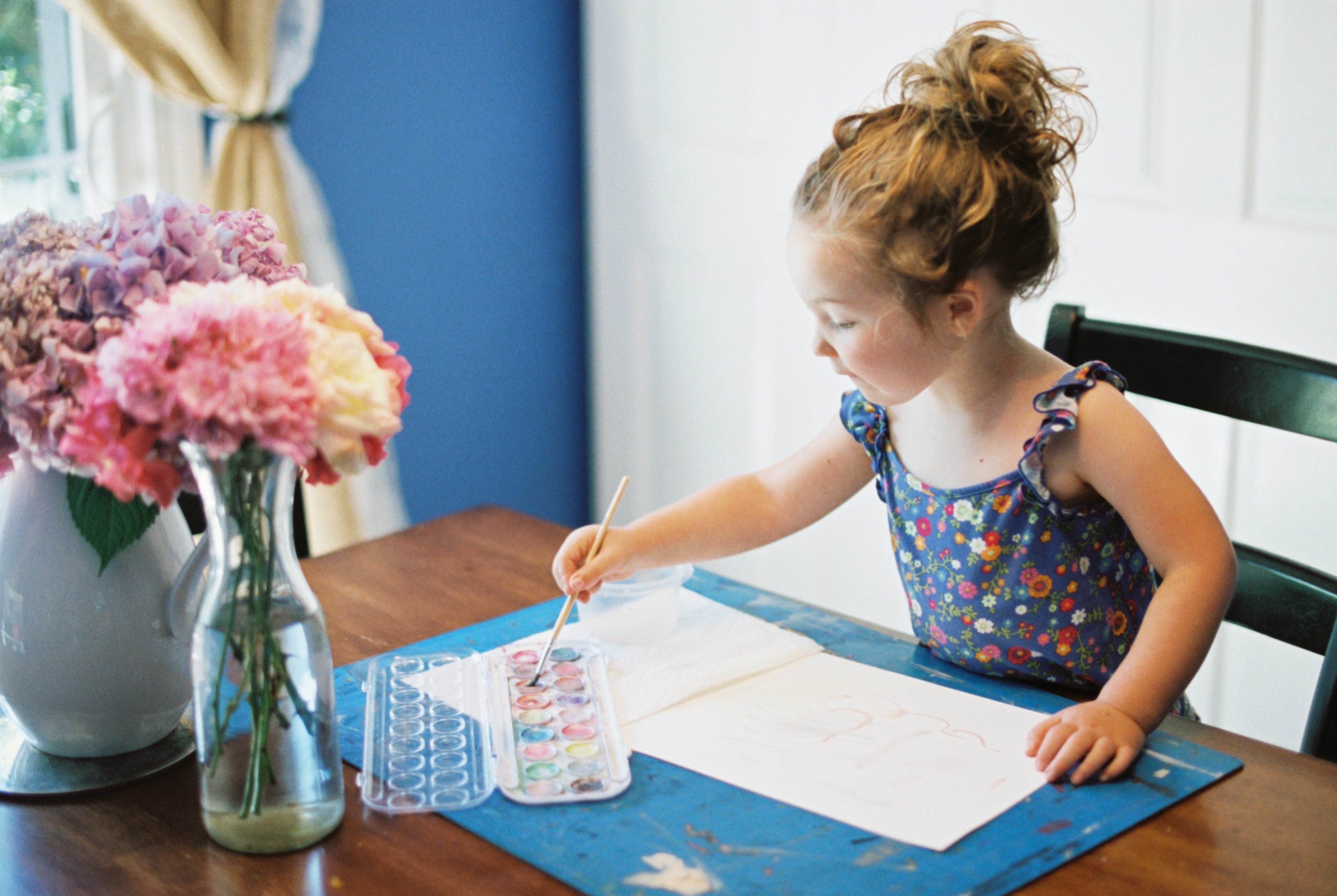 So that's an overview of what homeschool will entail for us in the near future, and I'll be sure to update you with more details pertaining to each aspect, as well as what our schedule looks like both pre-baby and postpartum!  If you have any questions, I'd love for you to jump into the Bringing Inspiration Home Facebook feed or hop on Instagram and share your questions for the larger audience.  I really want to grow the Bringing Inspiration Home community so we can all inspire and support one another in our dreams, adventures, and rhythms.
Speaking of growing our community, I would LOVE to connect with you through my regular email updates.  I promise they're not obnoxious and are chalk full of updates and inspiration.  If you sign up, you'll be the first to know about what's coming down the pipe for Bringing Inspiration Home, and I'll always make sure my email subscribers are given extra special love 🙂  Click here to become a part of our growing community.
SaveSave
SaveSave
SaveSave
SaveSave
SaveSave
SaveSave
SaveSave
SaveSave
SaveSave
SaveSave
SaveSave
SaveSave
SaveSave
SaveSave
SaveSave
SaveSave
SaveSave
SaveSave