The opportunity to reflect on the words of those who have trusted me to lead them on my Women's Walking Retreat through the Cotswolds is such an encouragement to me. It is my hope, that if you are considering joining me on this incredible adventure, the words of past guests will encourage you to take the leap and try something extraordinary. Like slow down and walk. Observe the details around you. Pray, meditate, and process. Dream for the future. Live in the moment. Stop scrolling and turn off all your notifications. Let the rhythms of nature take over your body and allow the beauty of the English countryside to nourish your soul. All at the SAME TIME. Doesn't that sound incredible? But don't take my word for it. Instead, take a glance at what a few of my guests have had to say about their time on my Women's Walking Retreat in the Cotswolds.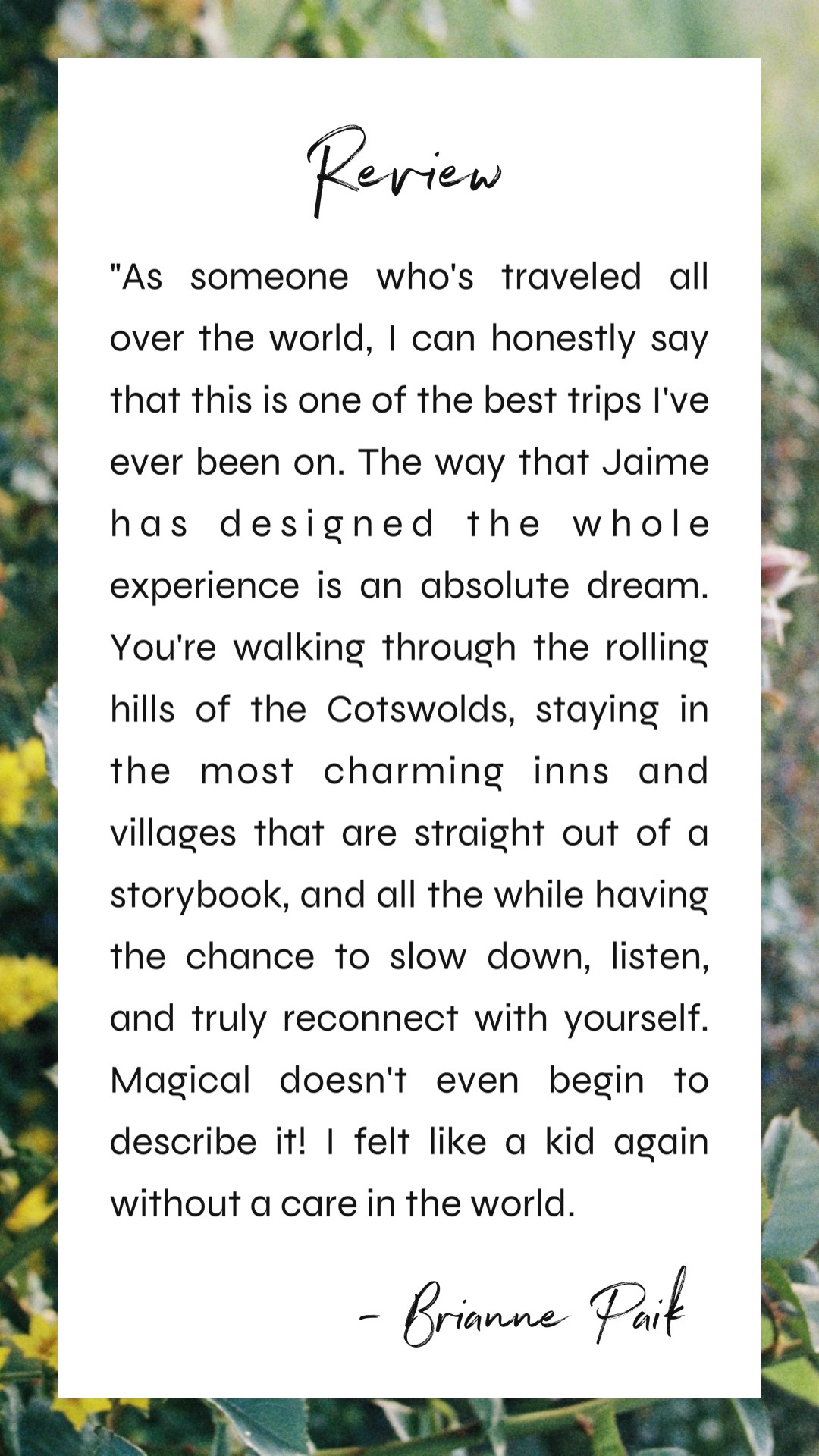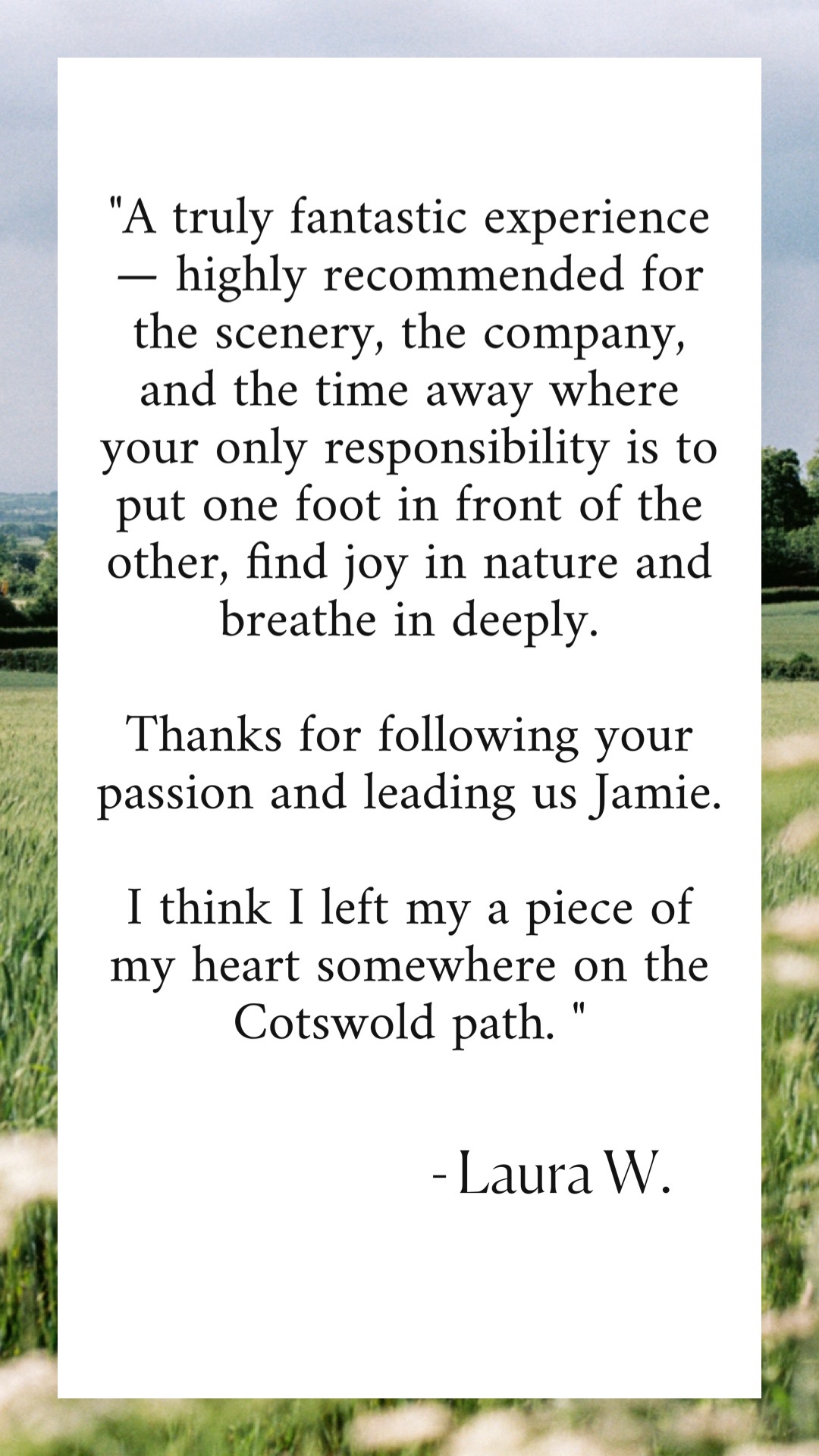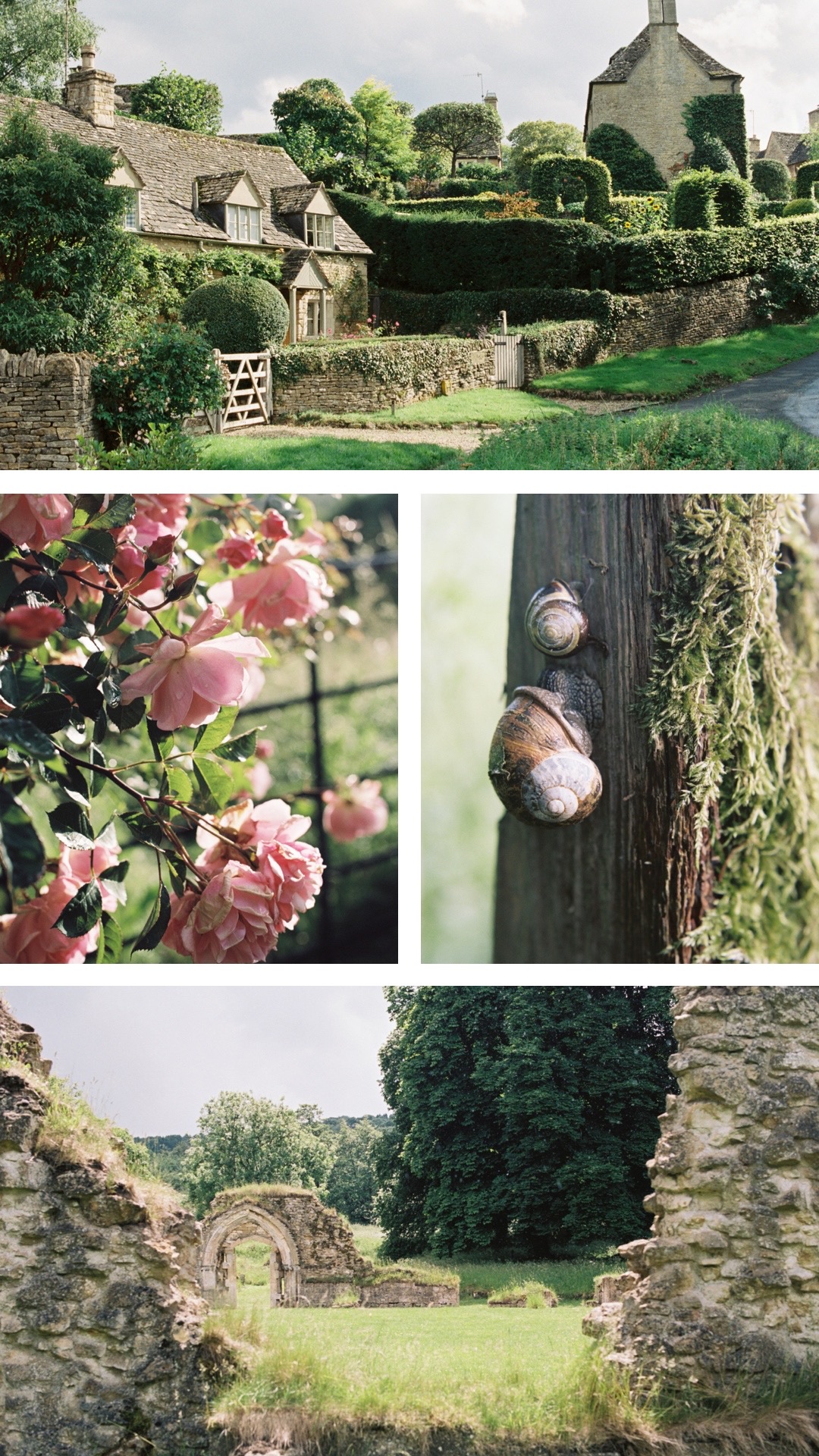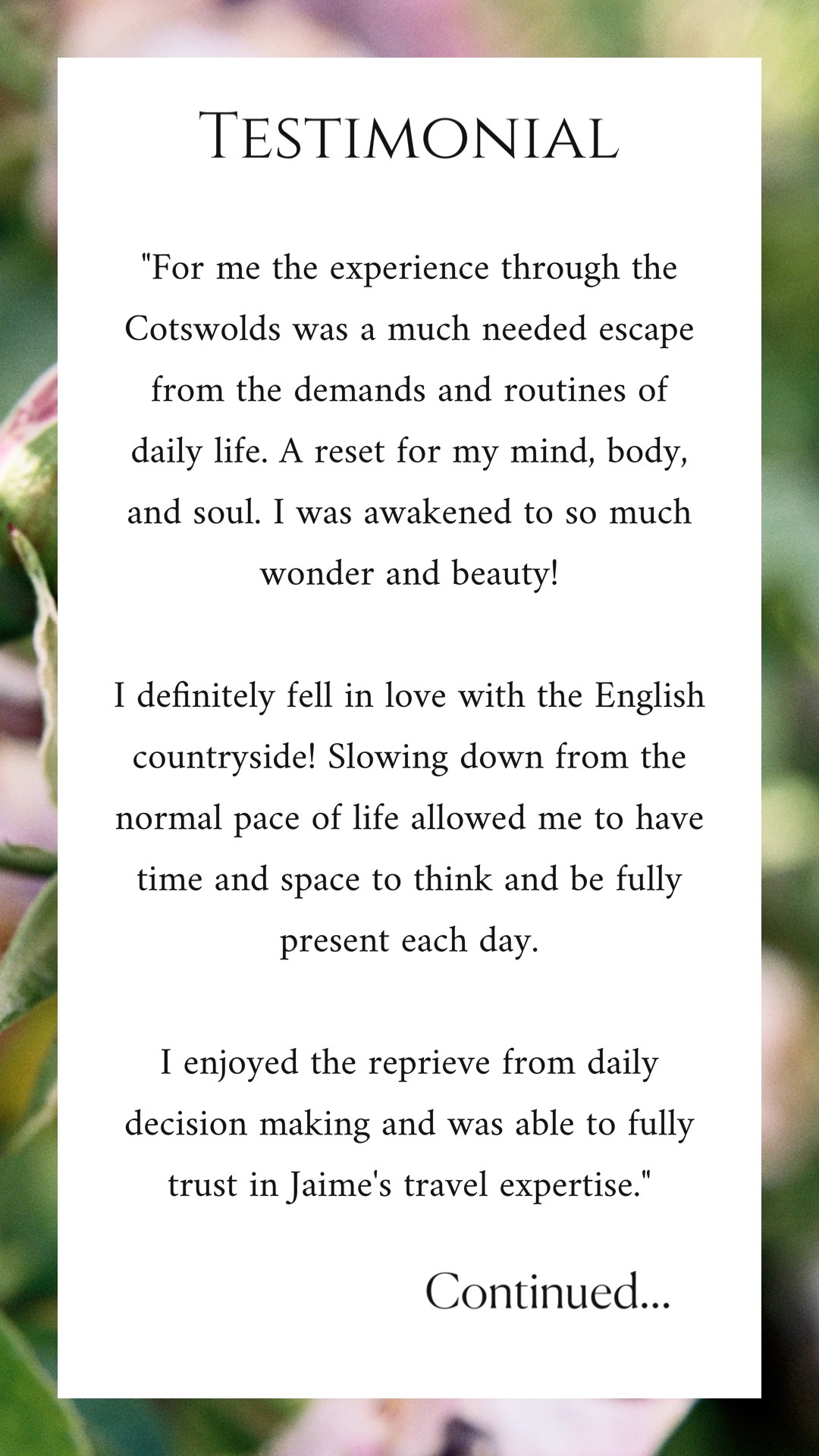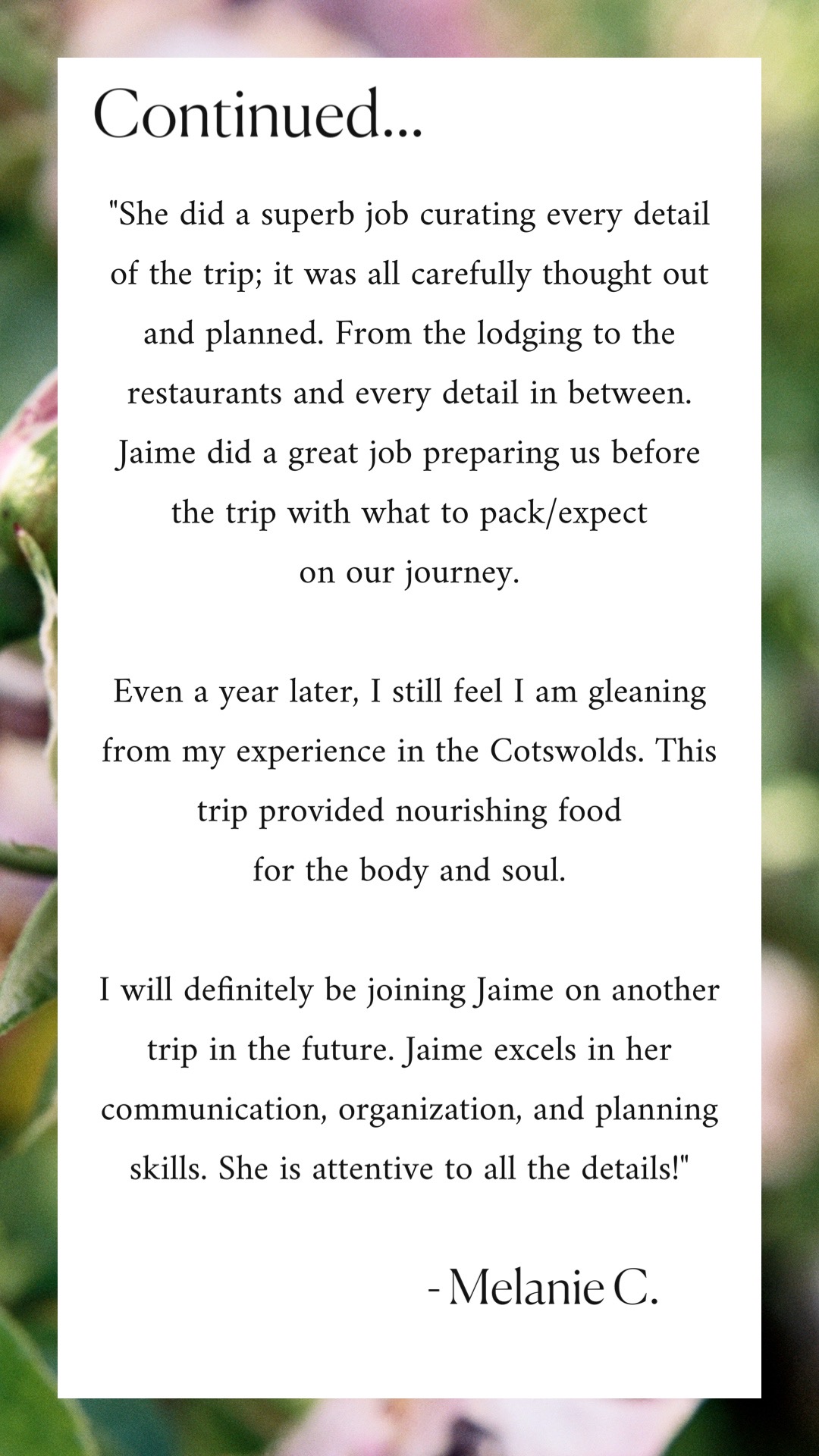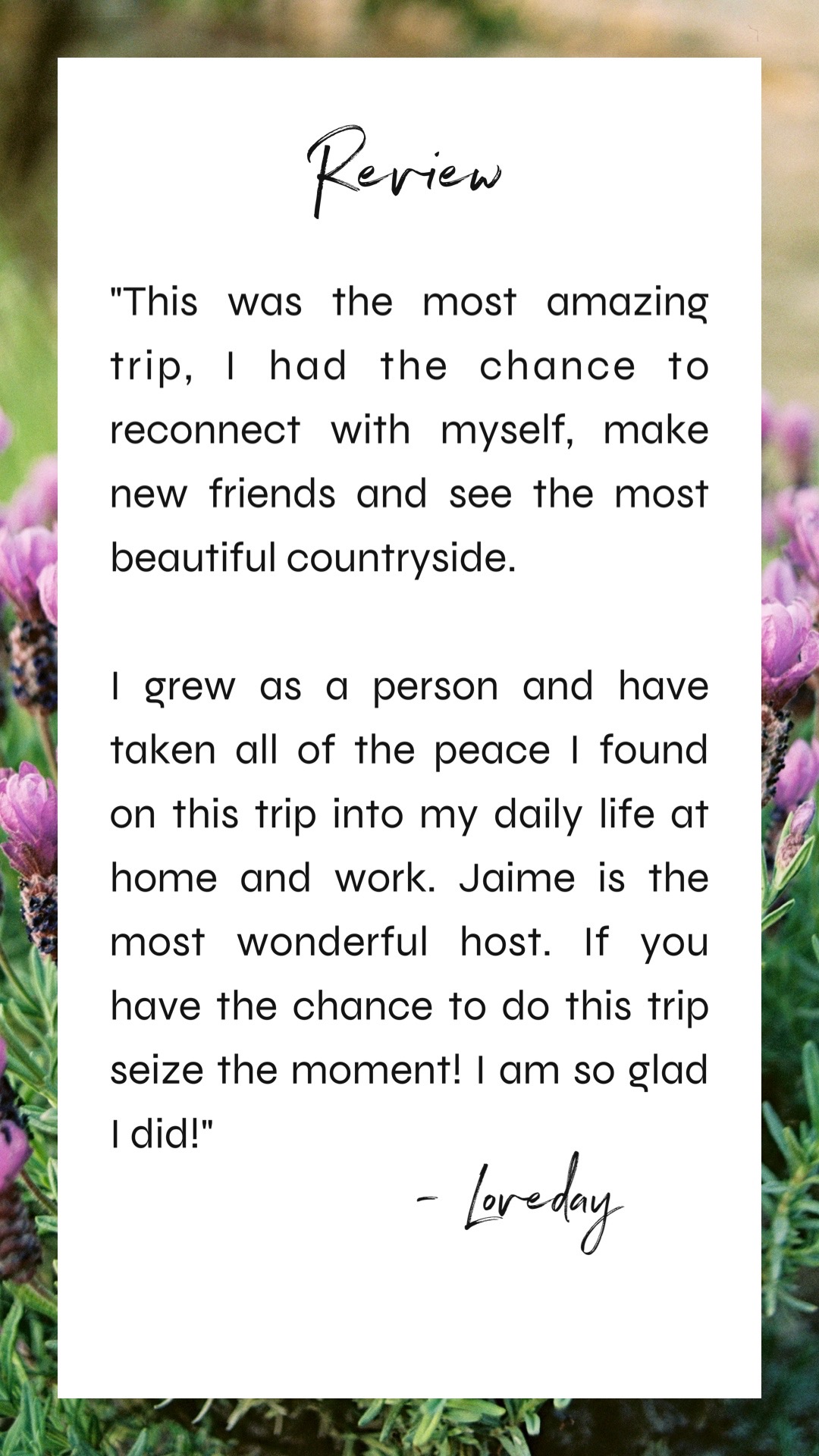 "I think that I cannot preserve my health and spirits, unless I spend four hours a day at least – and it is commonly more than that – sauntering through the woods and over the hills and fields, absolutely free from all worldly engagements." – Henry David Thoreau.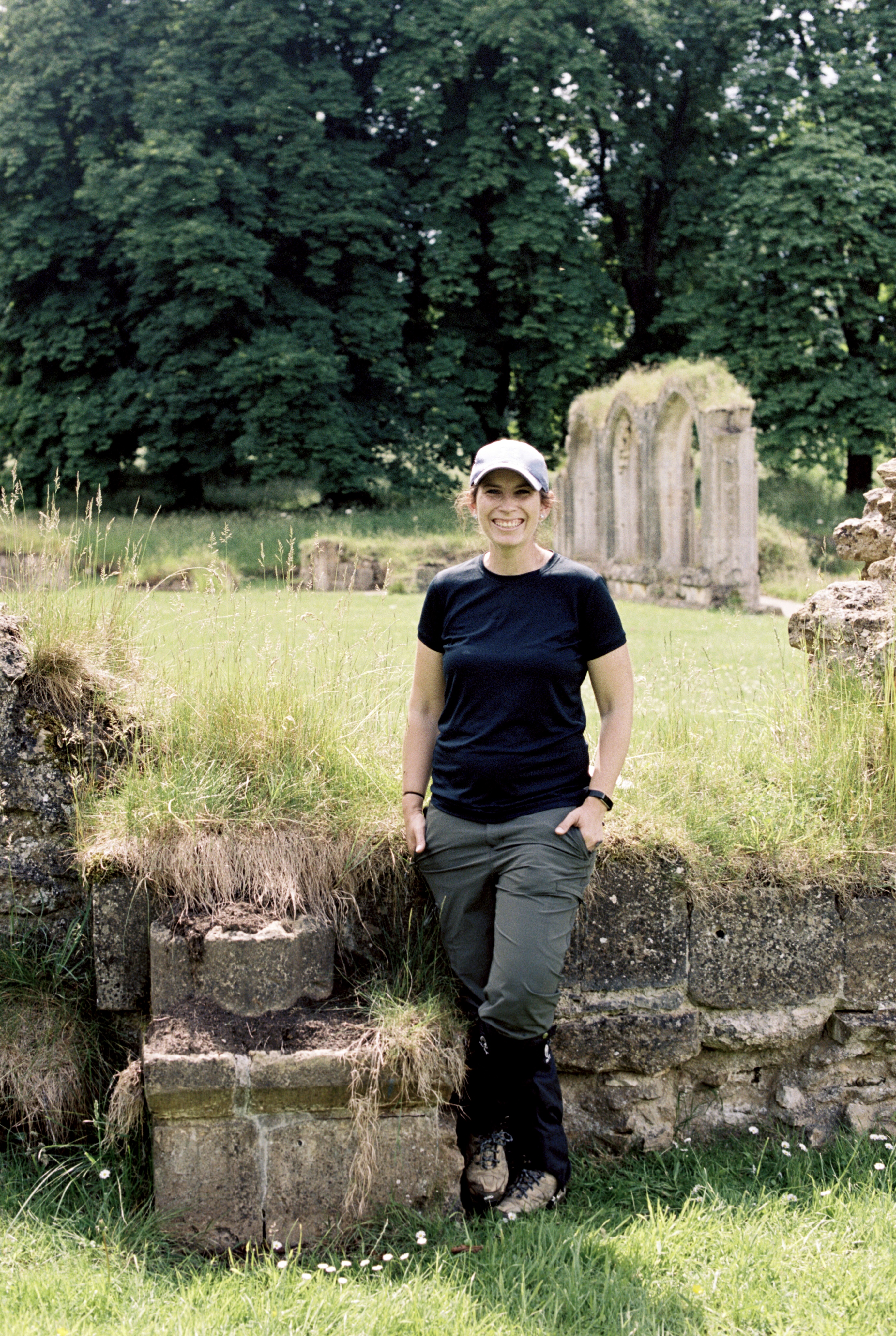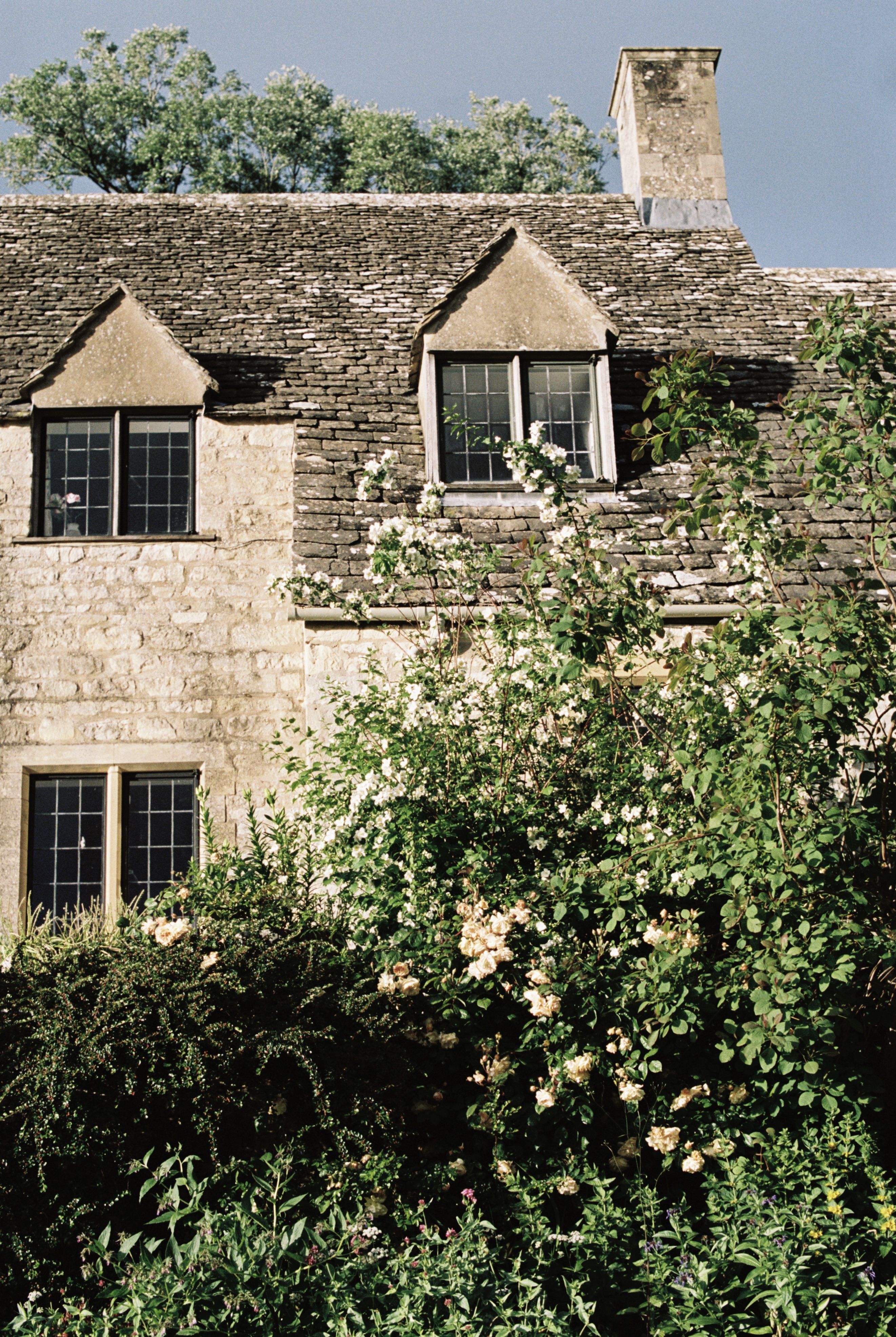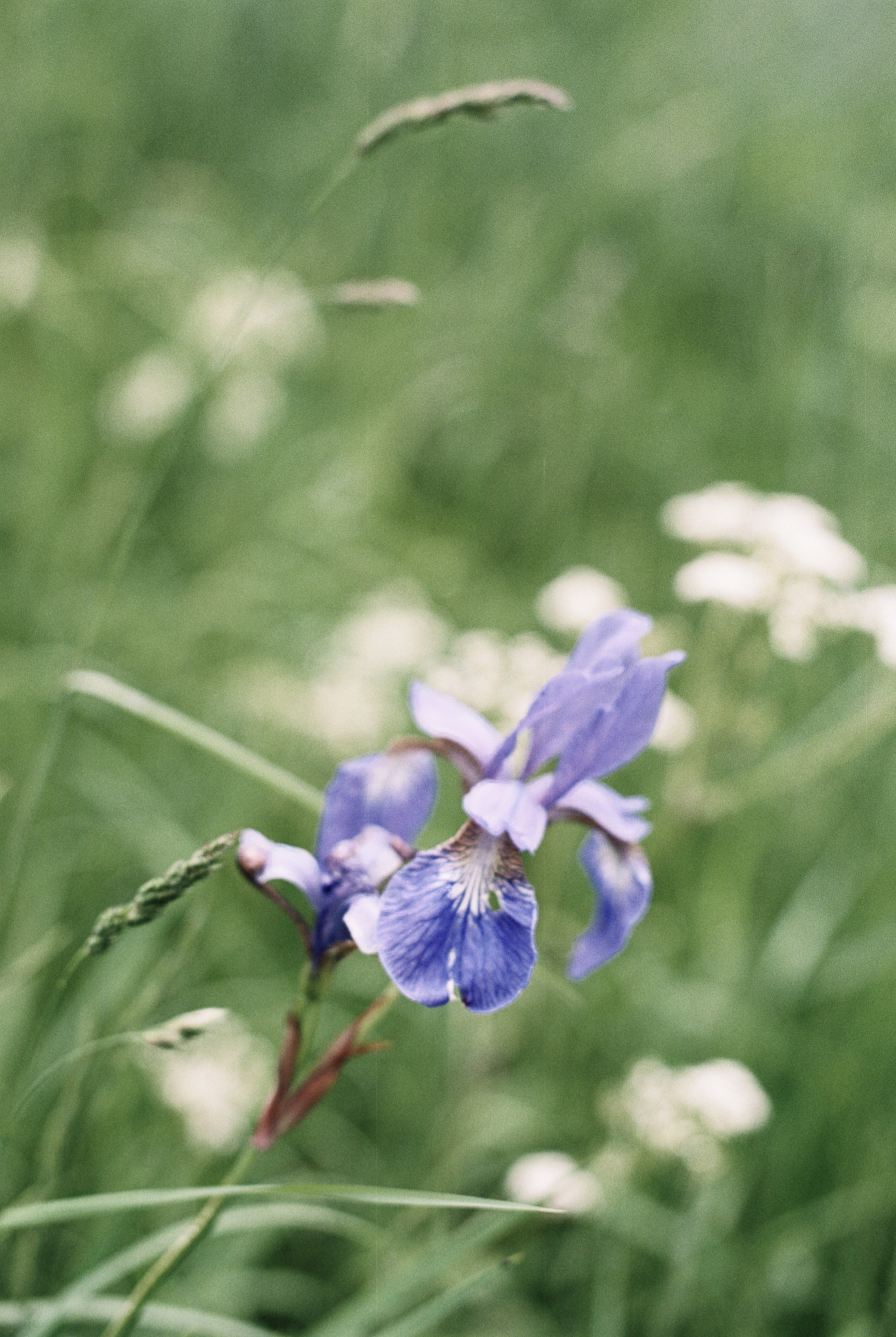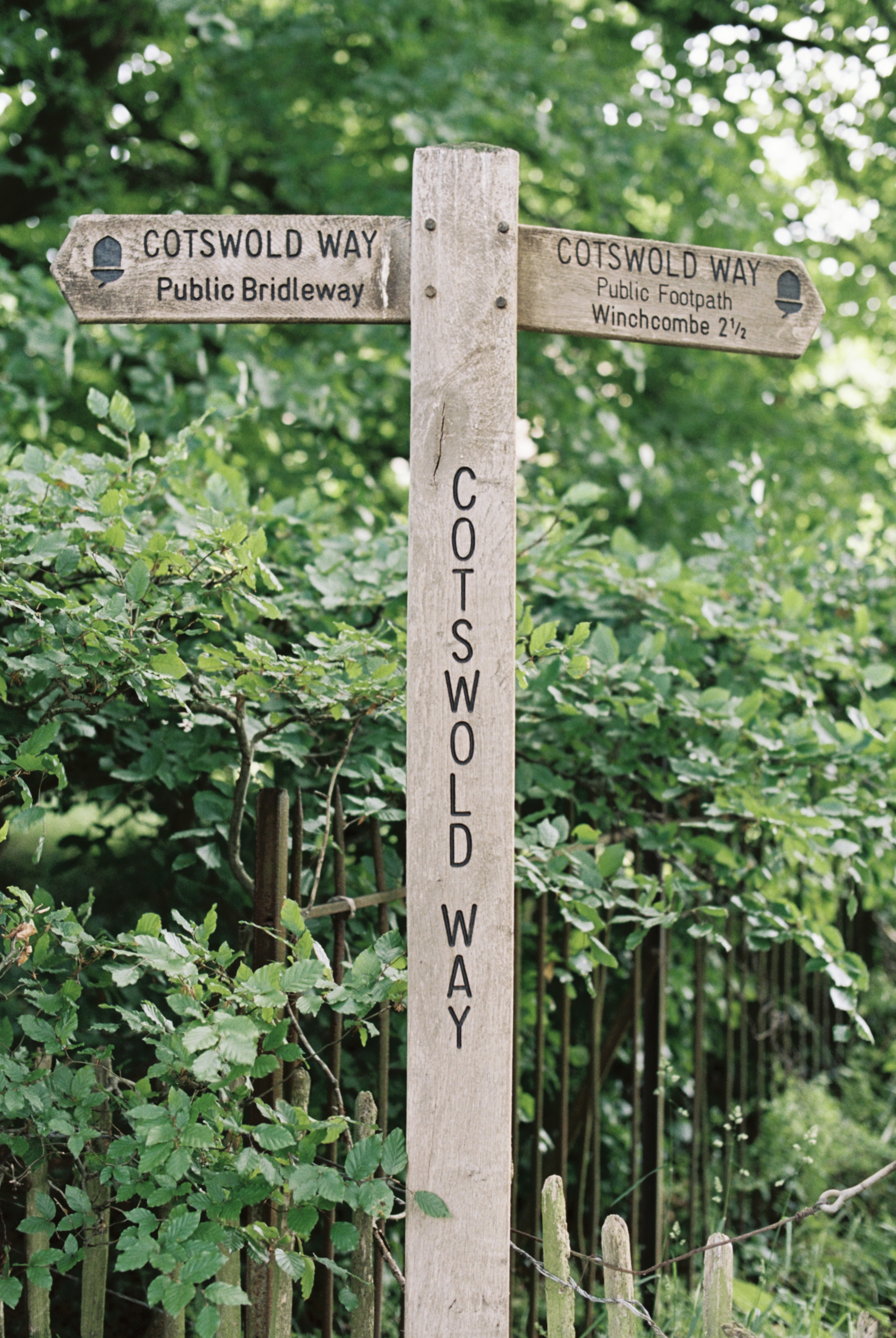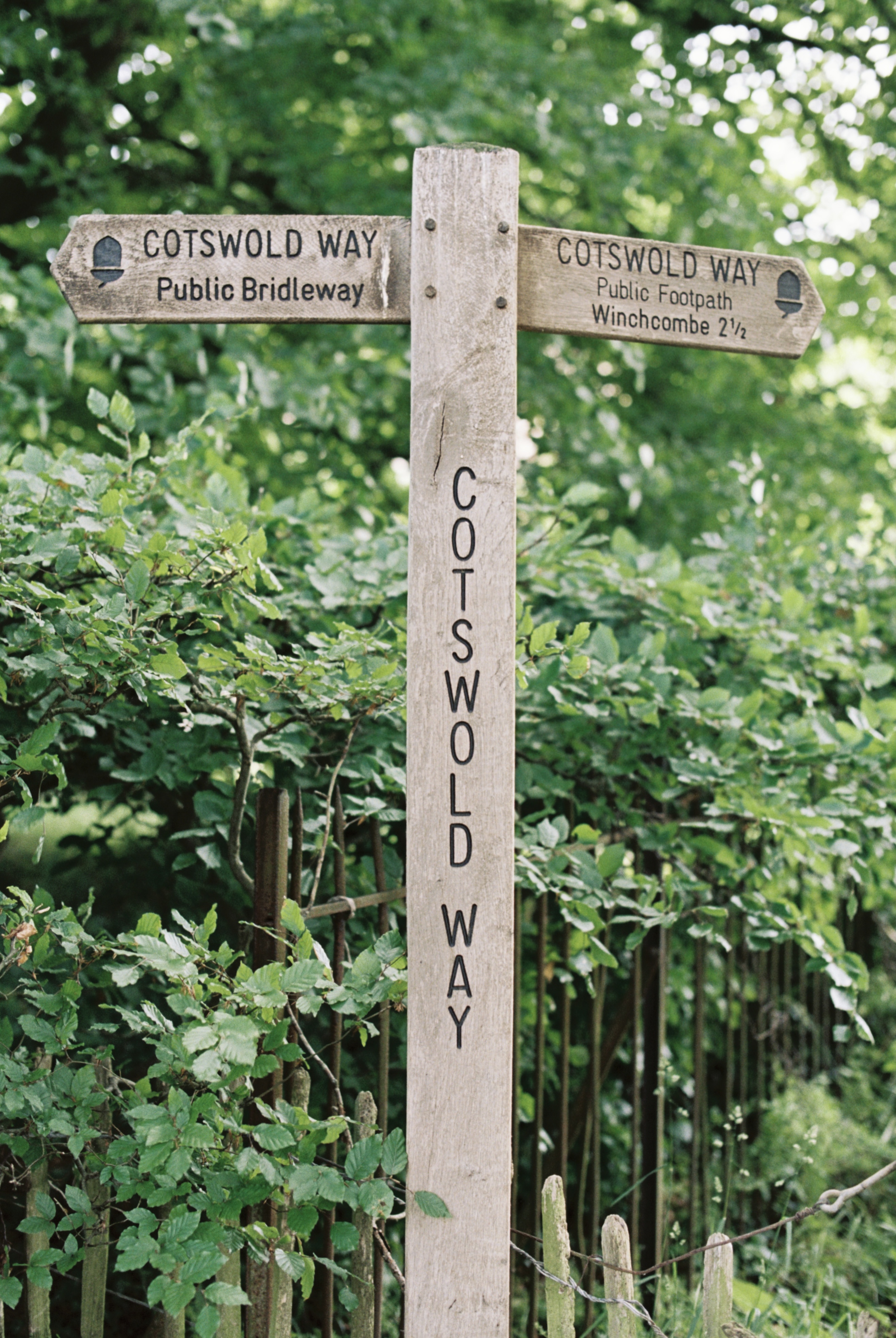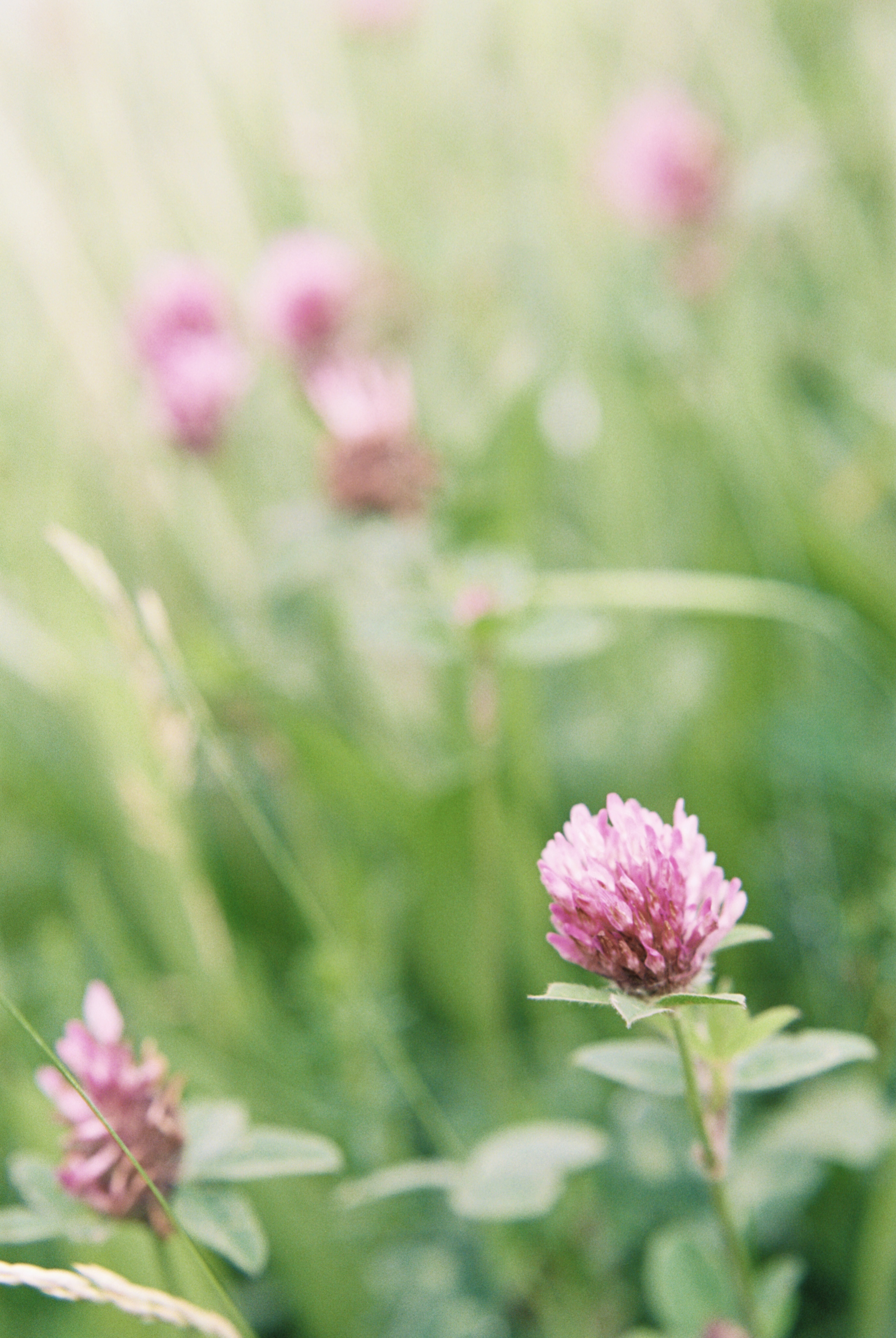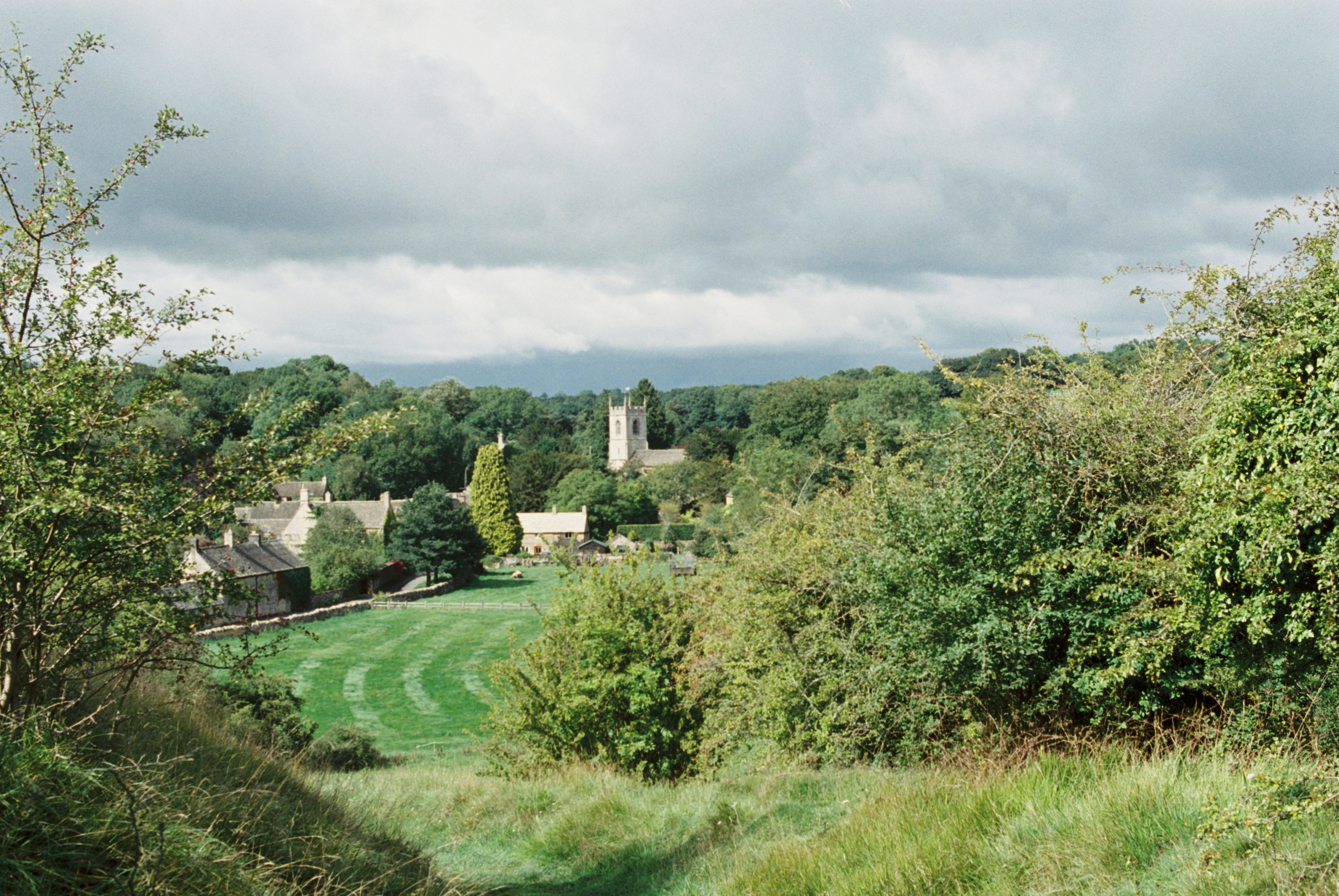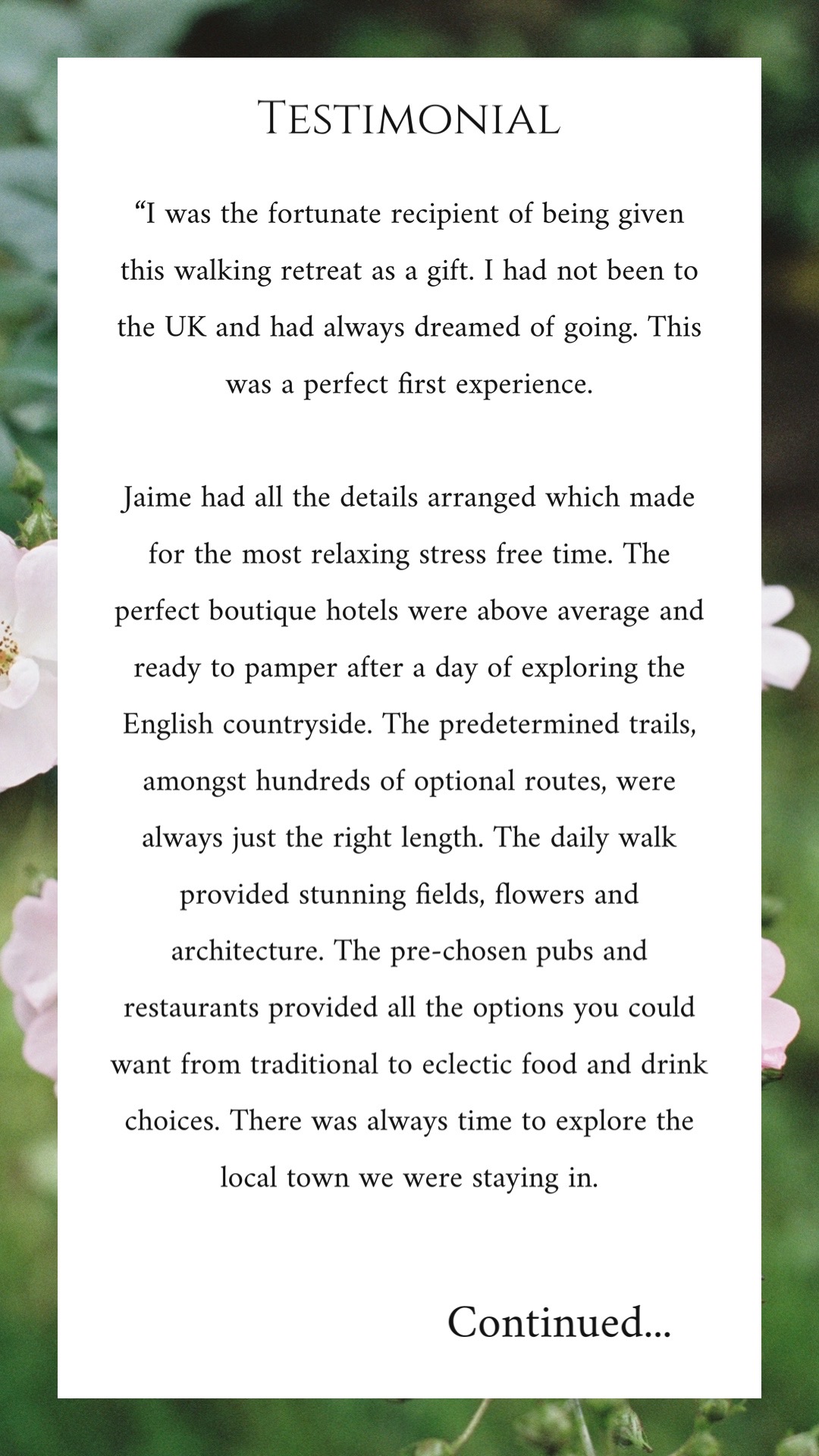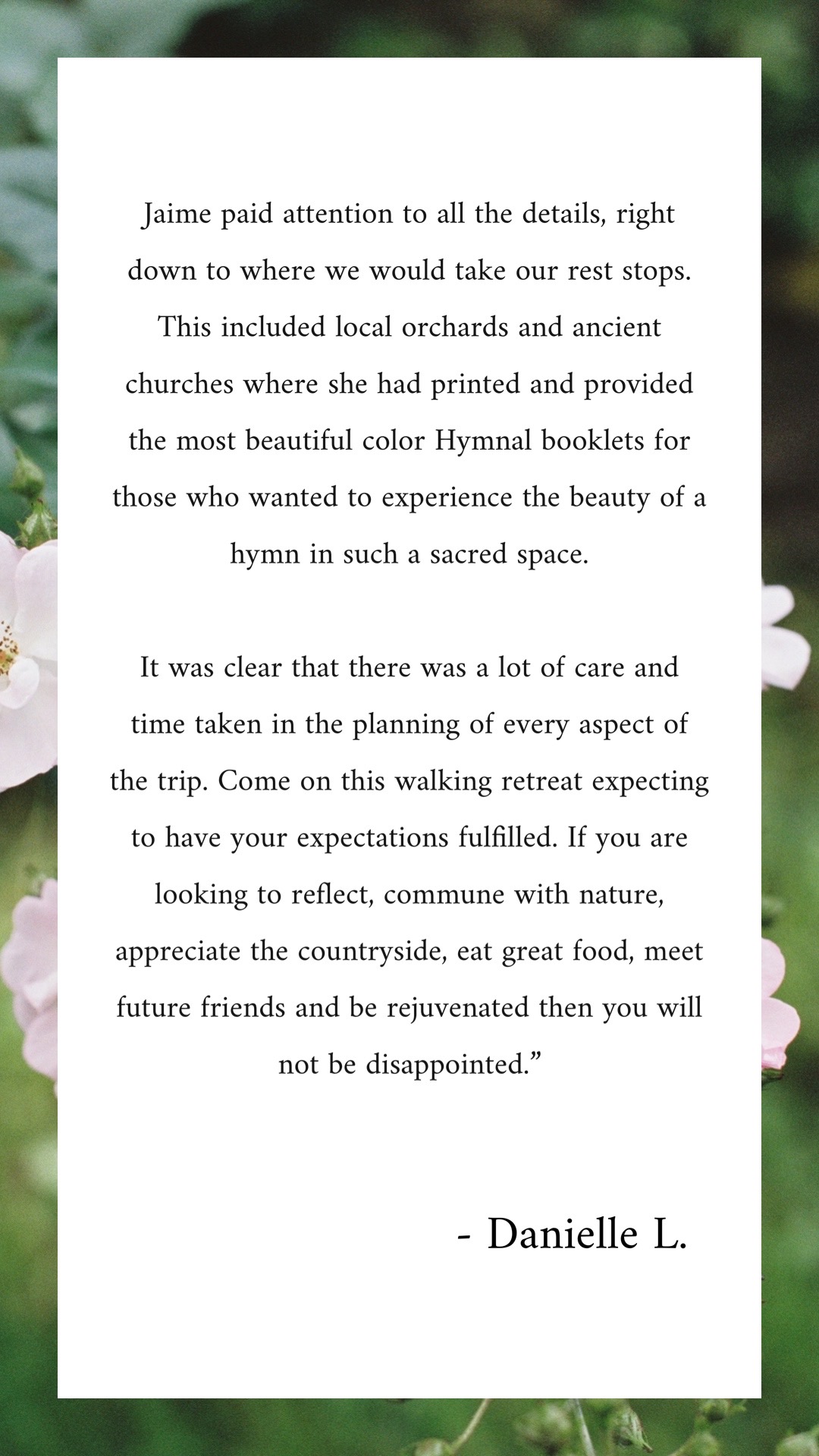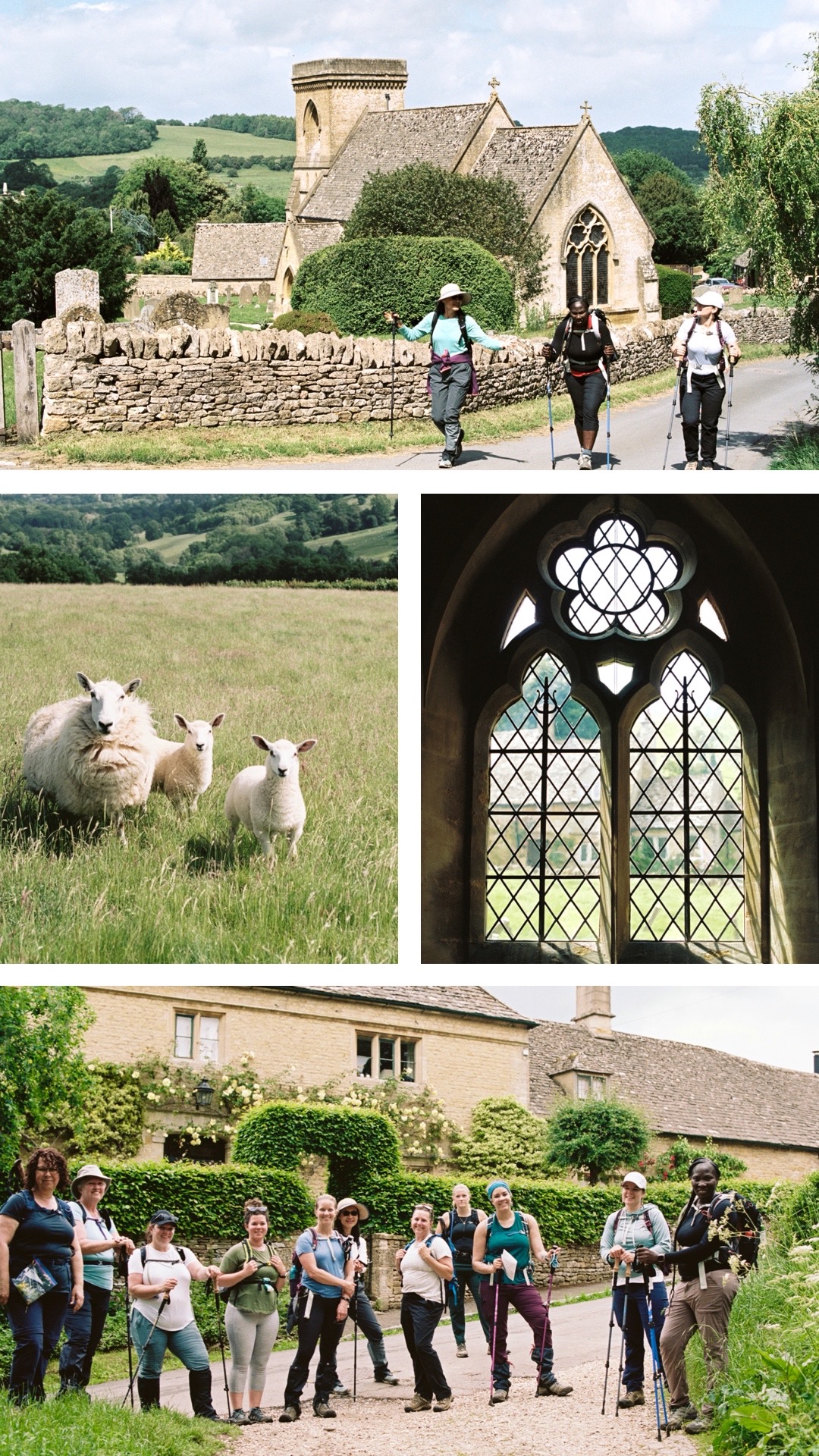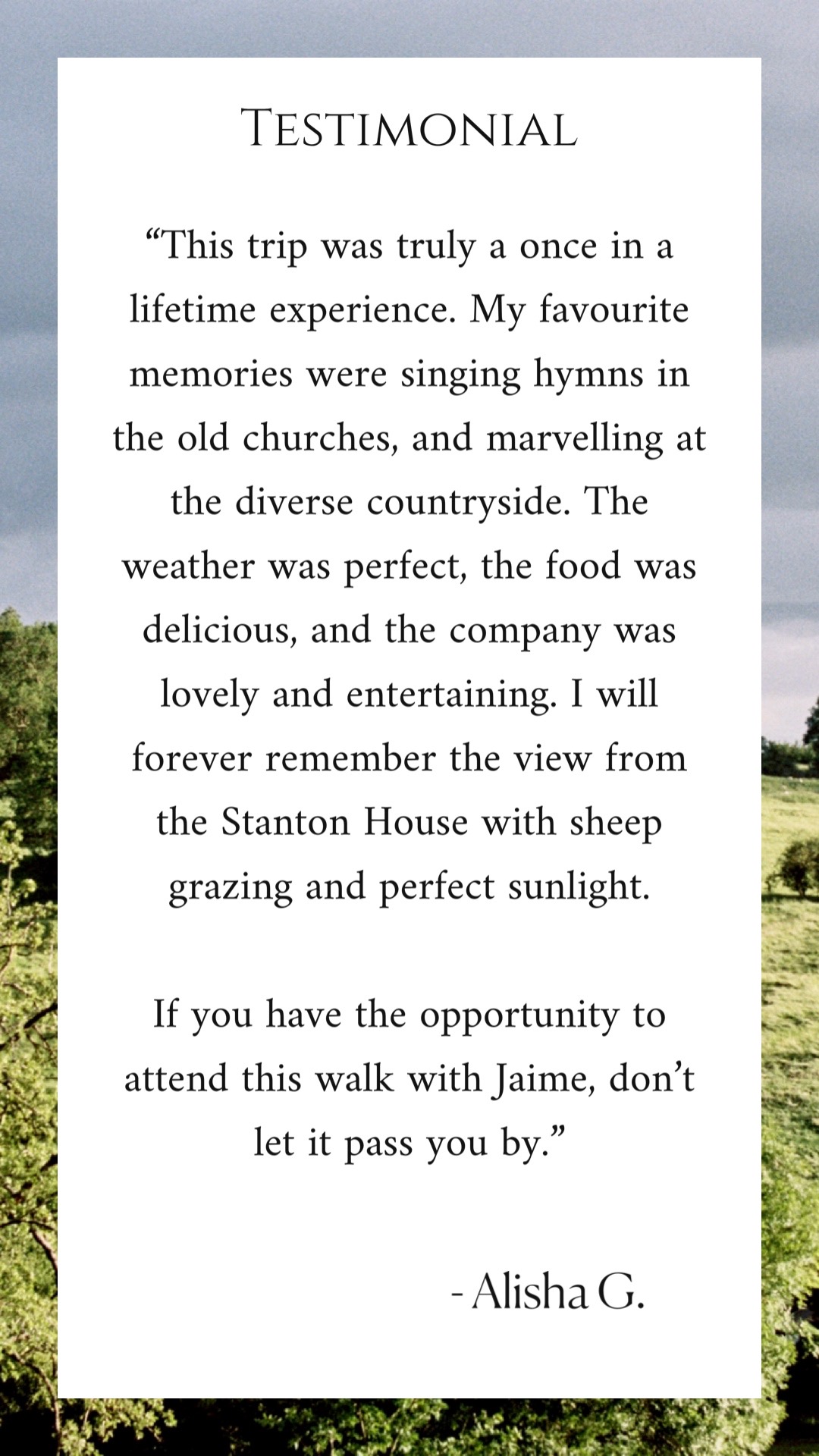 Are you ready to step into a time of restoration & inspiration? Join me next summer as we explore the Cotswolds together. Click HERE for details and first dibs on spots for my Women's Walking Retreat.
SaveSave
SaveSave
SaveSave
SaveSave
SaveSave
SaveSave
SaveSave
SaveSave
SaveSave
SaveSave
SaveSave
SaveSave
SaveSave
SaveSave
SaveSave
SaveSave
SaveSave