I was beyond giddy when I stepped into Stow-on-the-Wold's town square. the trip was finally happening. It had been over 3 years since I first envisioned returning to the Cotswolds with a group of women, and over 5 years since I'd been on my first long-distance walking adventure through the English countryside.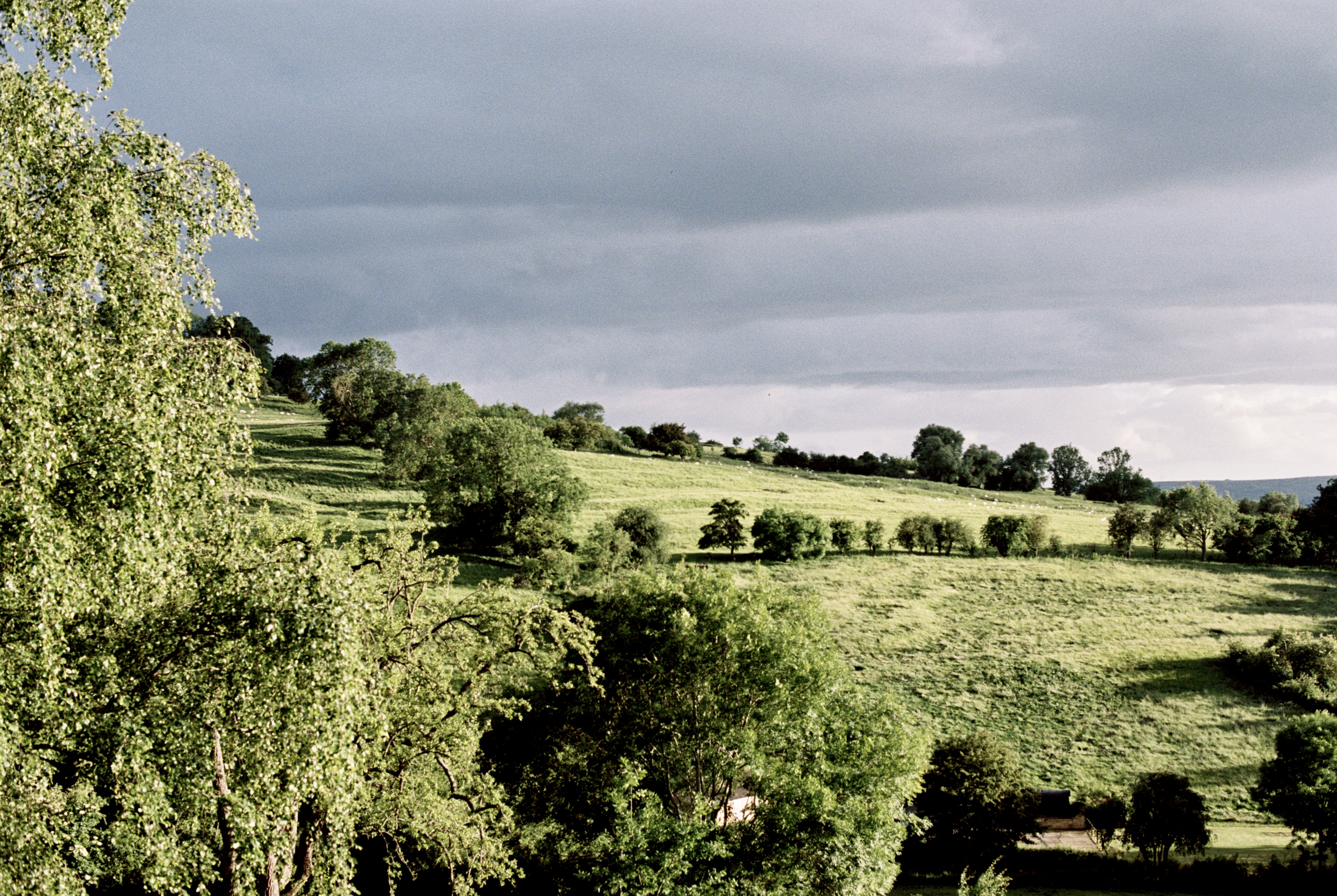 Initially, my Women's Walking Retreat had been planned for June 2020, but just months before my inaugural trip, Covid-19 turned the world upside-down, and like everyone else, I watched with frustration as my plans and prospects shifted overnight. However, as 2022 approached and travel opportunities began to reopen, my spirits brightened with the hope of another chance to bring a group of women on a weeklong walk through what is known as one of England's 'Areas of Outstanding Natural Beauty'.
Of the women who had booked spots on my retreat for 2020, only 2 were able to re-book and join me in 2022. They were a mother-daughter duo I knew from British Columbia. The rest of the Canadian contingent was made up of another mother-daughter pair, which included one of my past brides (I was a wedding photographer for the first 7 years of my career), a fellow photographer whose wedding I had also shot, and my friend Yanez who helped me co-lead the trip. The Americans who came included 3 women I knew from my church and homeschool community in the Bay Area, as well as 2 more women I didn't know, another woman from California and the other from North Carolina. I was excited by the diversity in age and backgrounds. I couldn't wait to reconnect with old friends, make new ones, and watch fresh introductions result in meaningful bonds. I also felt like I was embarking on something truly extraordinary in my life – the realization of long-awaited dreams coming to fruition.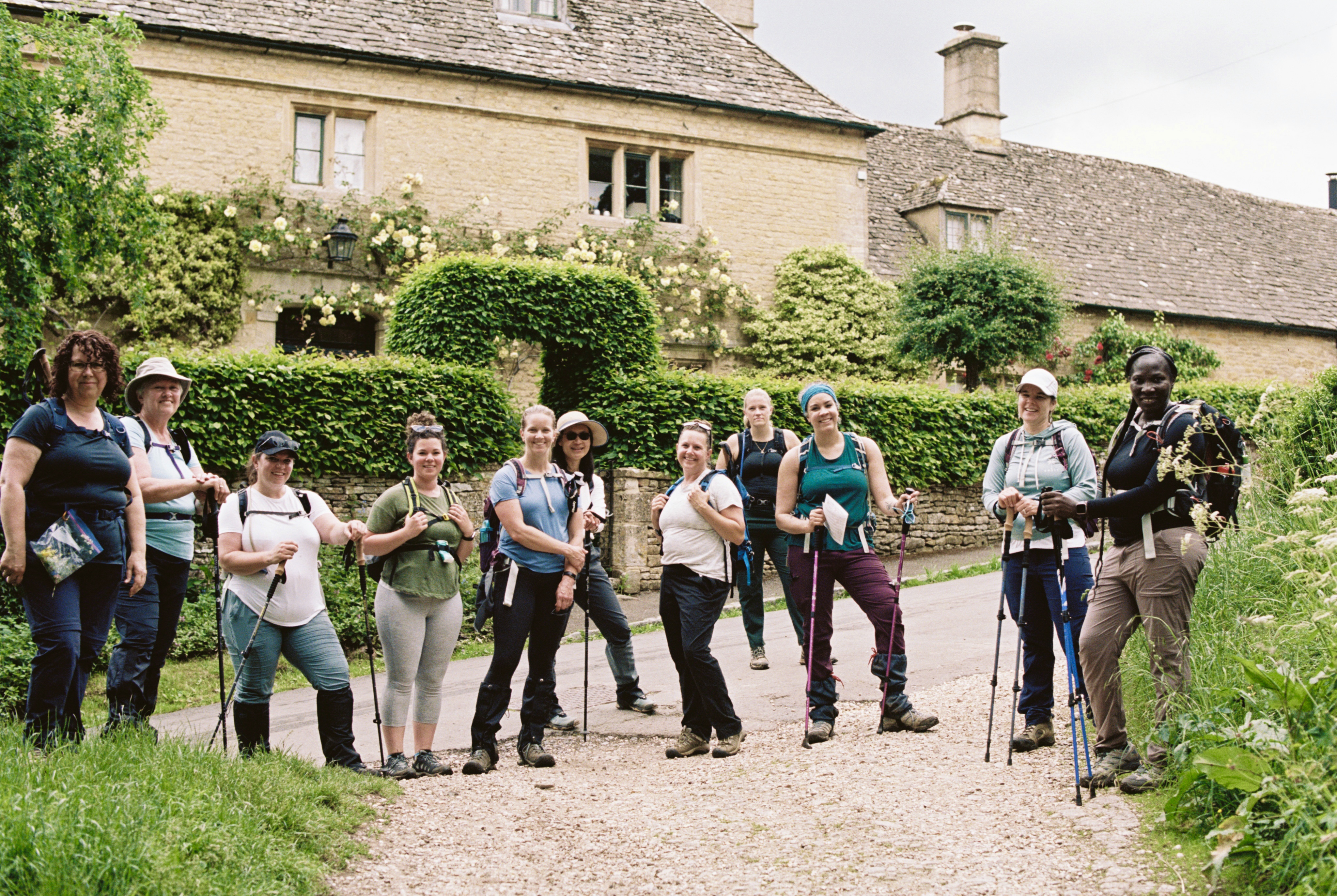 One evening, when I was 16 years old, I found myself standing on the banks of a tributary of the Volga River in southern Russia. I was at a Russian summer camp with a non-profit organization, and it was my first experience abroad. As I watched the sun sparkle on the watery horizon, I reflected on how alive I felt. I knew in my heart that I needed to do this for the rest of my life:  'this' being traveling the world and building relationships with people along the way. I was uncertain how to achieve this, but as quickly as I could form the question in my mind, an answer I knew was from God struck a chord deep inside: 'photography'. The solution resonated with me as one that would satisfy both my practical side and my passionate bent. Over the next 23 years I pursued an educational path and photographic career that allowed me to travel and build relationships just like I'd dreamed of doing. However, each of the endeavours I embarked upon always seemed like stepping stones, training that would lead to something I couldn't yet imagine.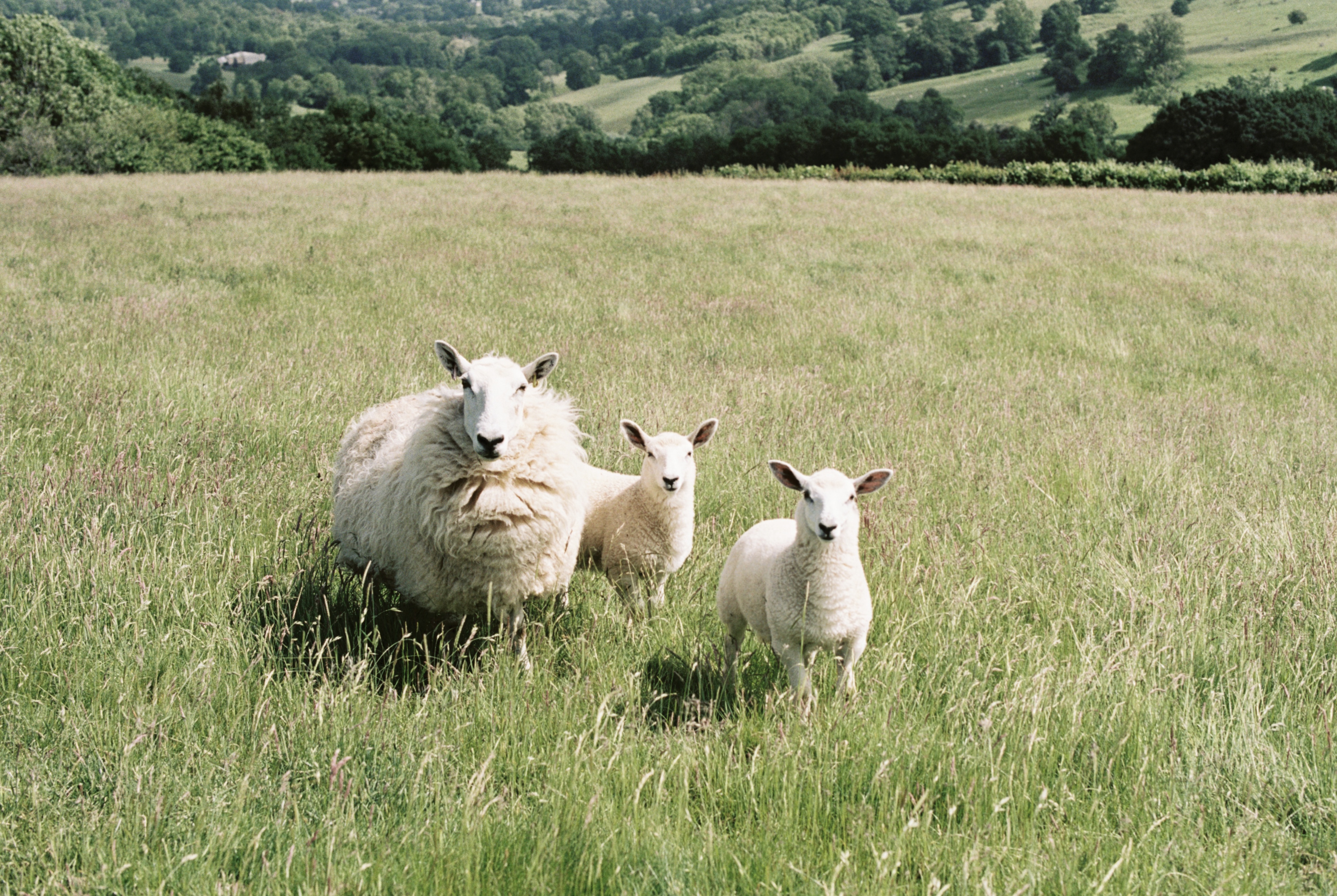 "There were fields to traverse filled with spring lambs, pot pies and pints that warmed us from the inside out after a long day of walking, and soul-stirring renditions of classic hymns sung in tiny churches that had us all in tears at some point or another.
"
And then this past summer I found myself on the cusp of of an adventure that had me leading a group of women to England on a long-distance walk through what is undoubtedly the most tranquil slice of countryside I've ever encountered. Hardly a daring feat to be sure, but as close to being in my wheelhouse as possible. I had found my niche. It was all the things I loved (travel, relationships, beauty, slowing down) combined with the things I was good at (organization, attention to detail, photography).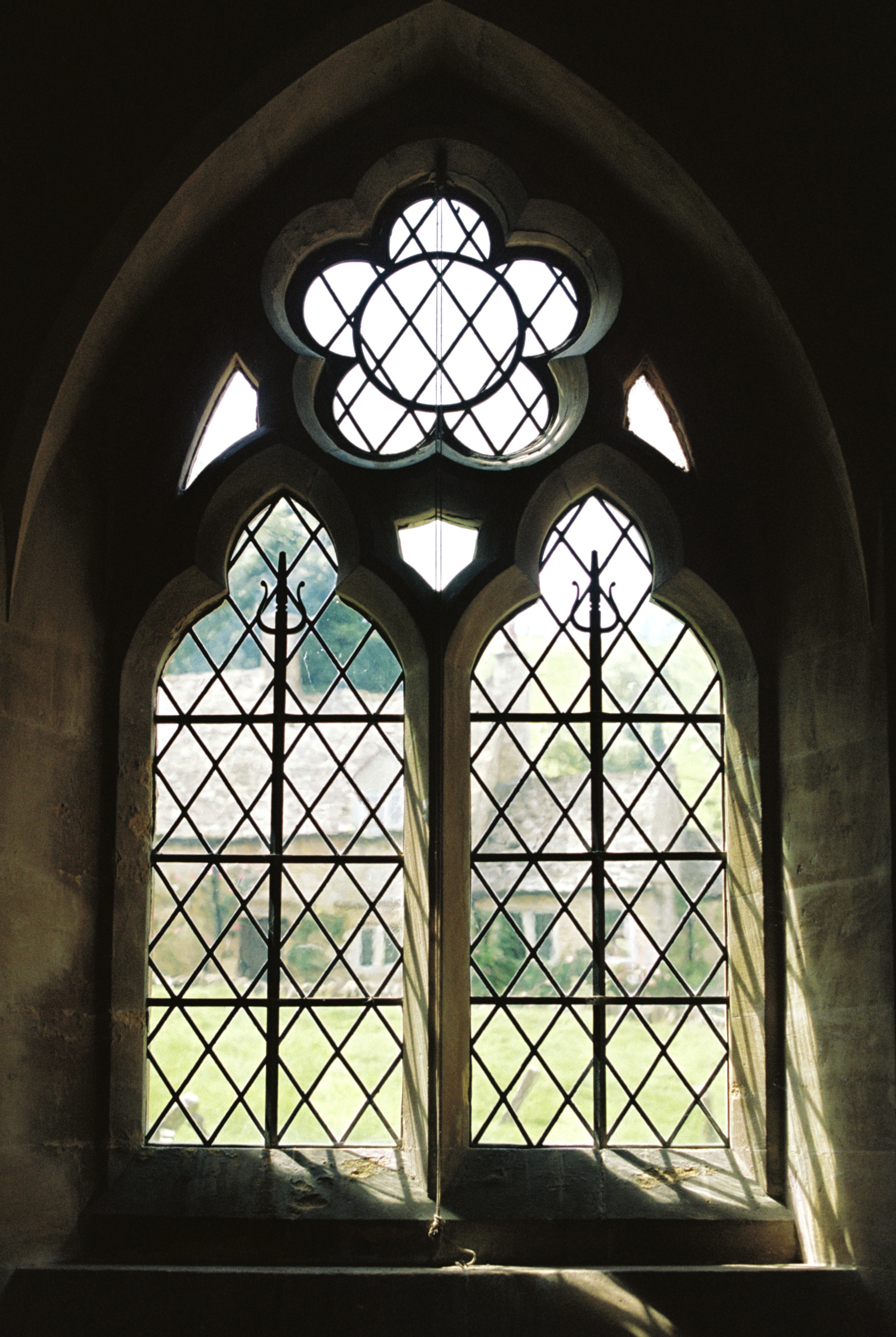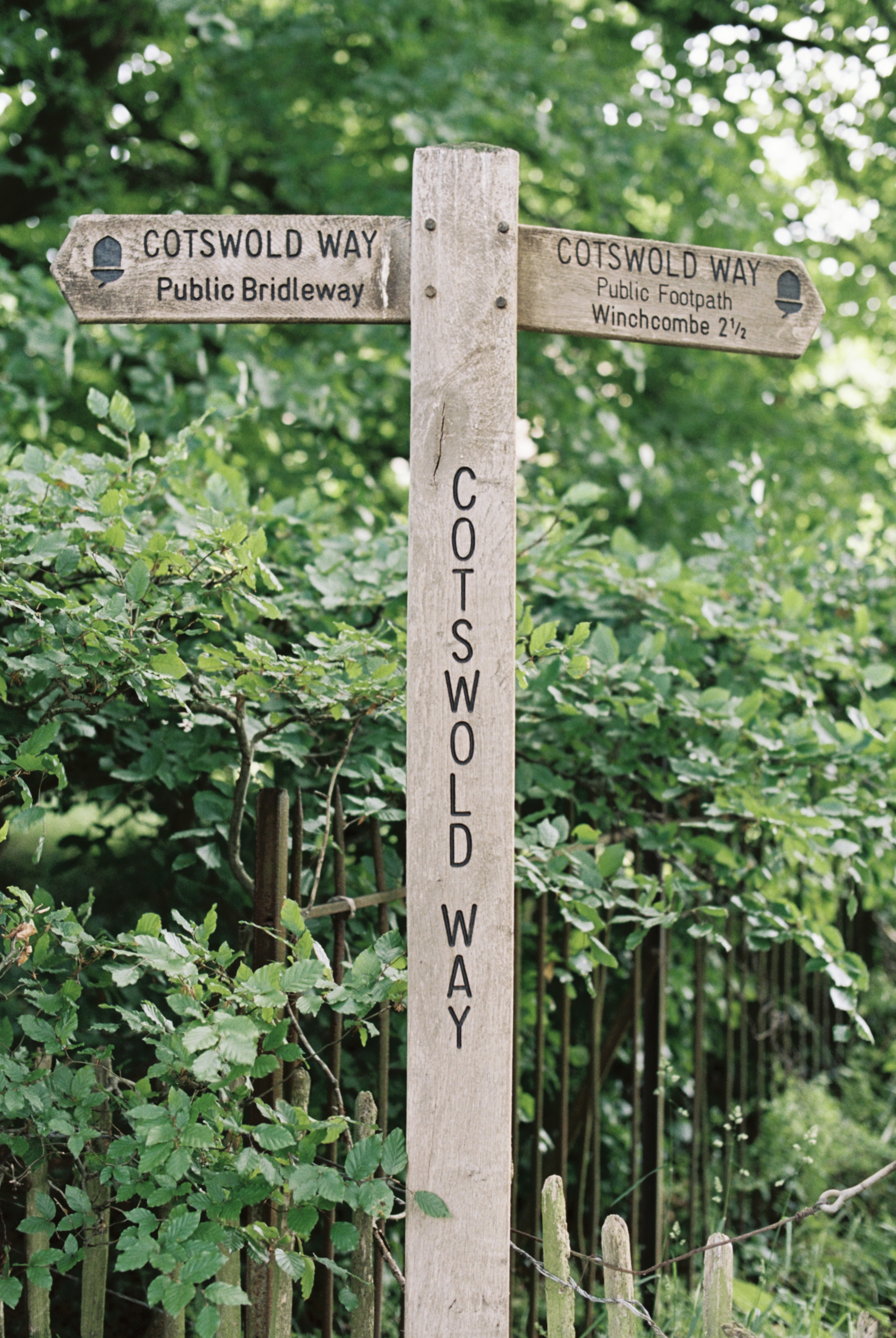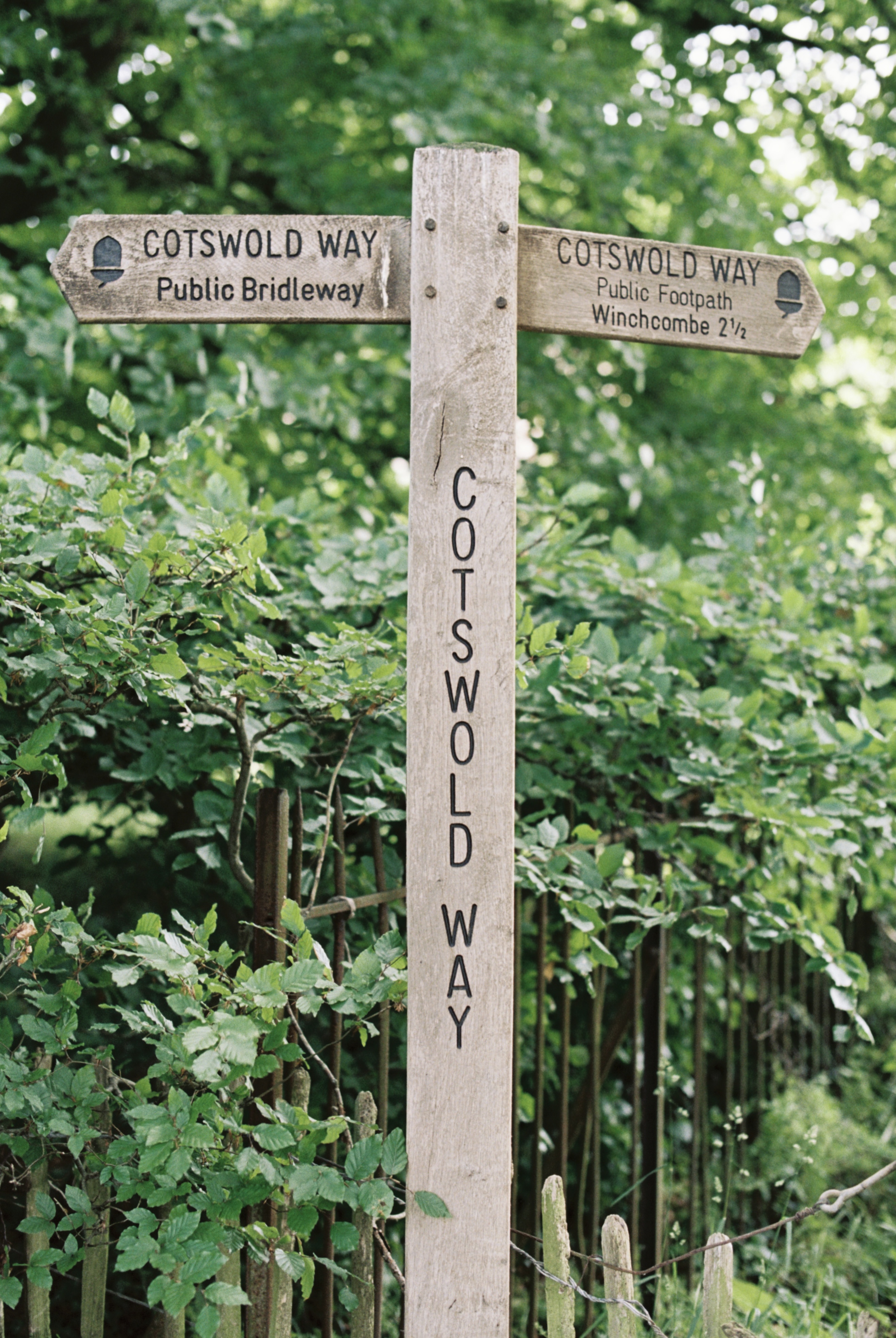 As we set out on our first leg of the trip, I was as electrified as I had been that summer evening in Russia, but this time I had decades of hindsight to reflect upon. Everything had lead to this moment and the surge of emotions welling up within was at its peak. I was excited, reflective, and nervous. I was nervous that I would get the group lost (we got turned around a few times), disappoint group members (I'm human, it happened), and things I'd never do again (the manor house some of us visited was so bizarre it won't be repeated), but I knew that in the end, a first big excursion like this is bound to have its hiccups. Thankfully, everyone was gracious and encouraging, and I was able to learn a LOT about how and what to tweak for future trips. I love learning and growth, and stumbling is, unfortunately, a requirement for progress.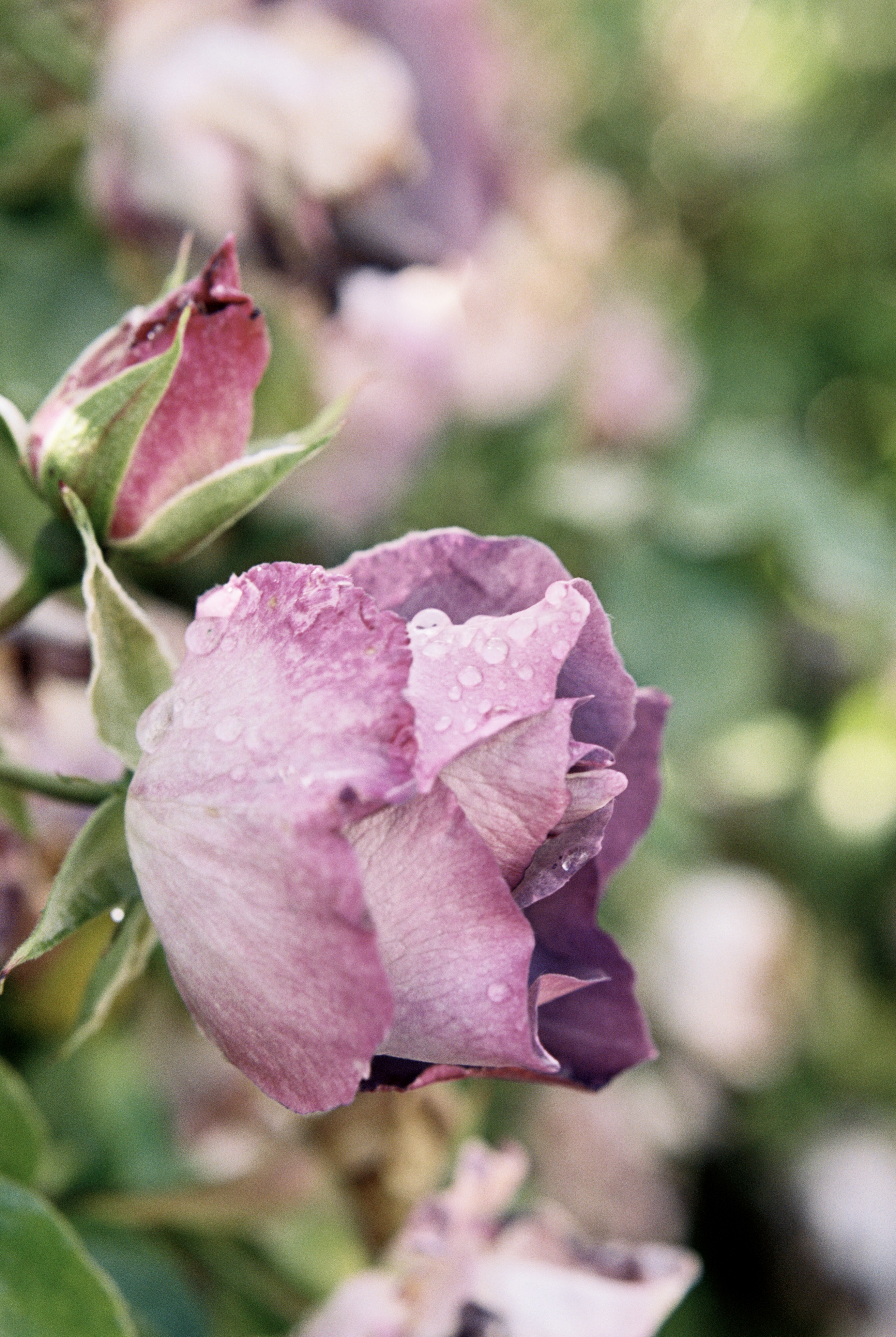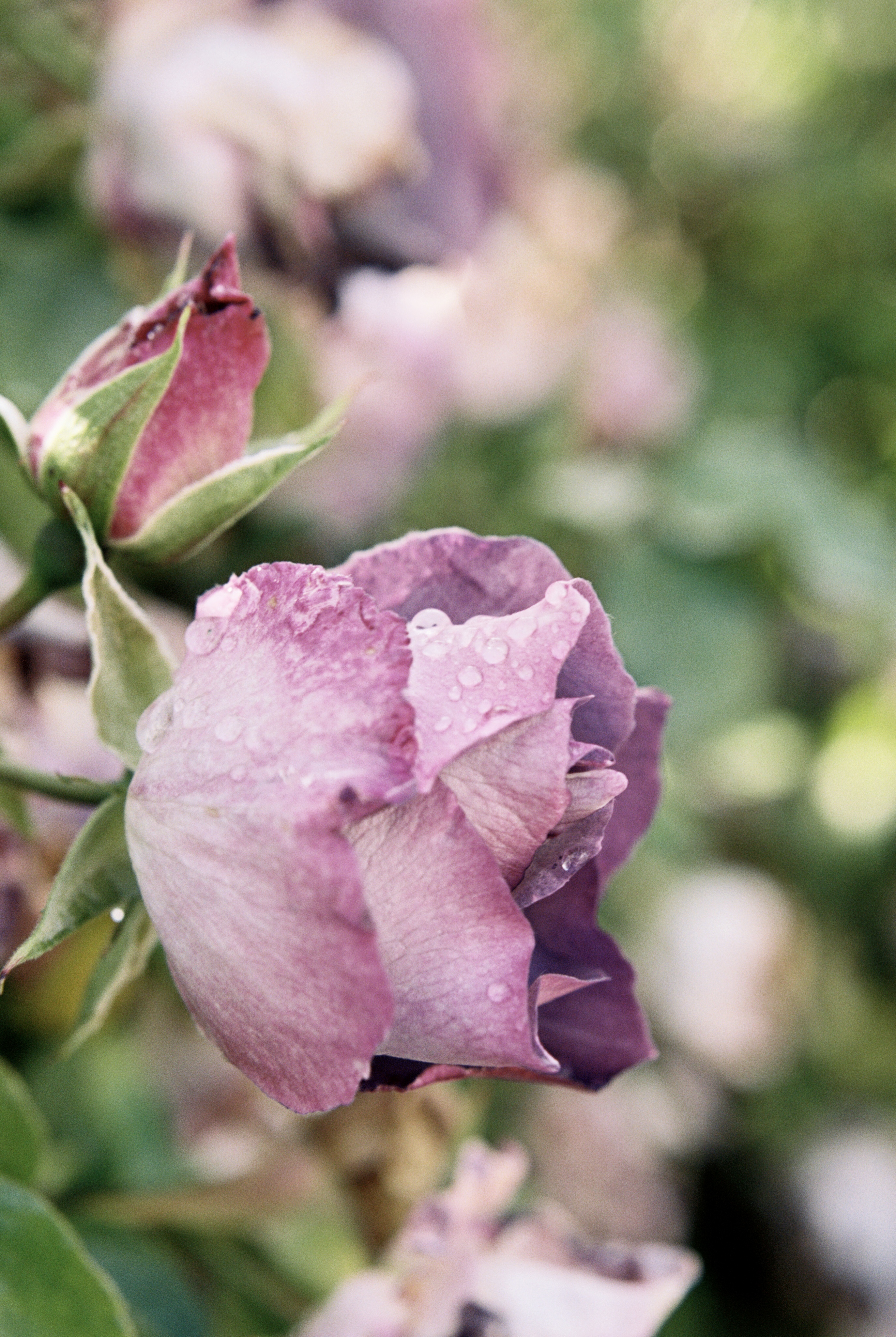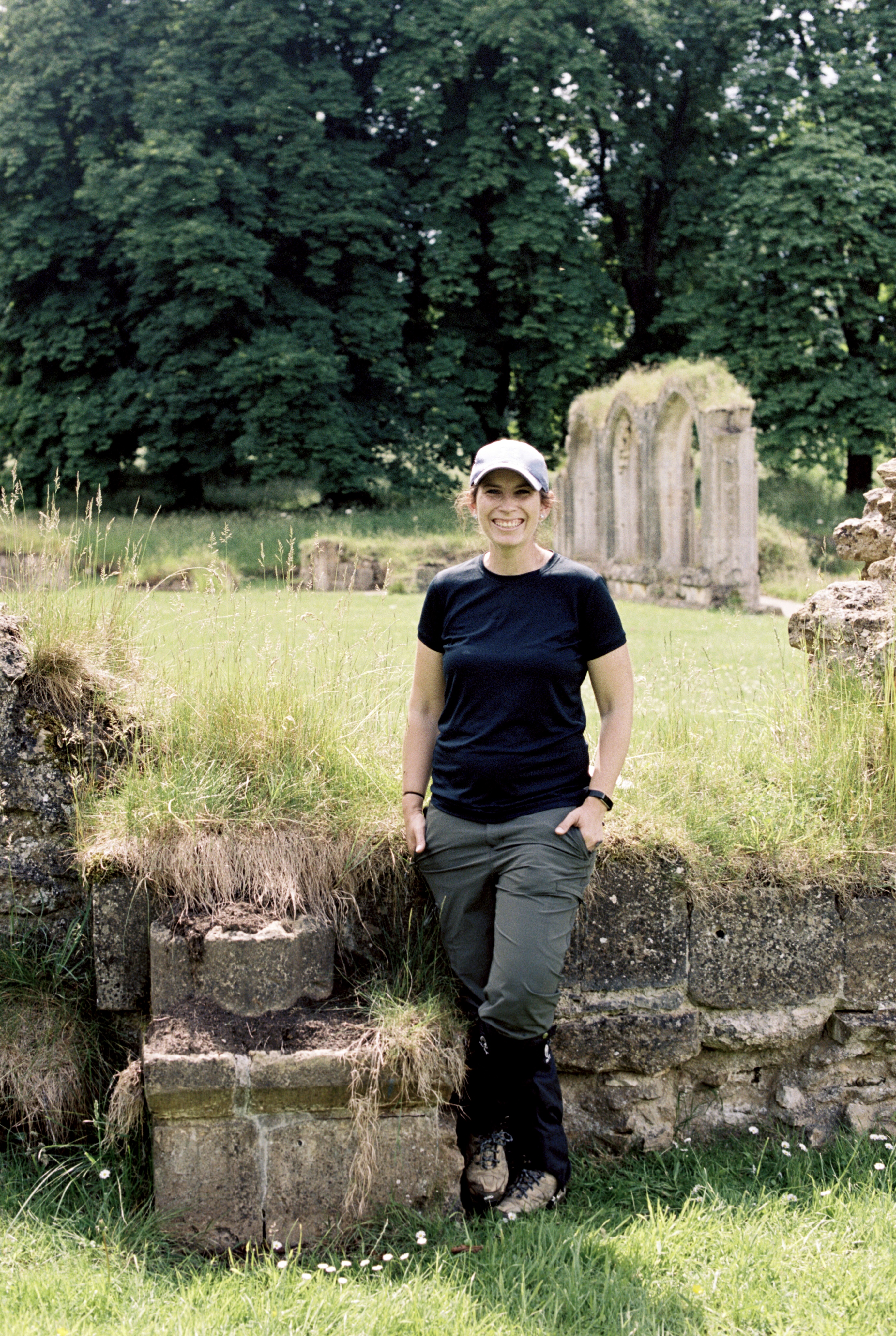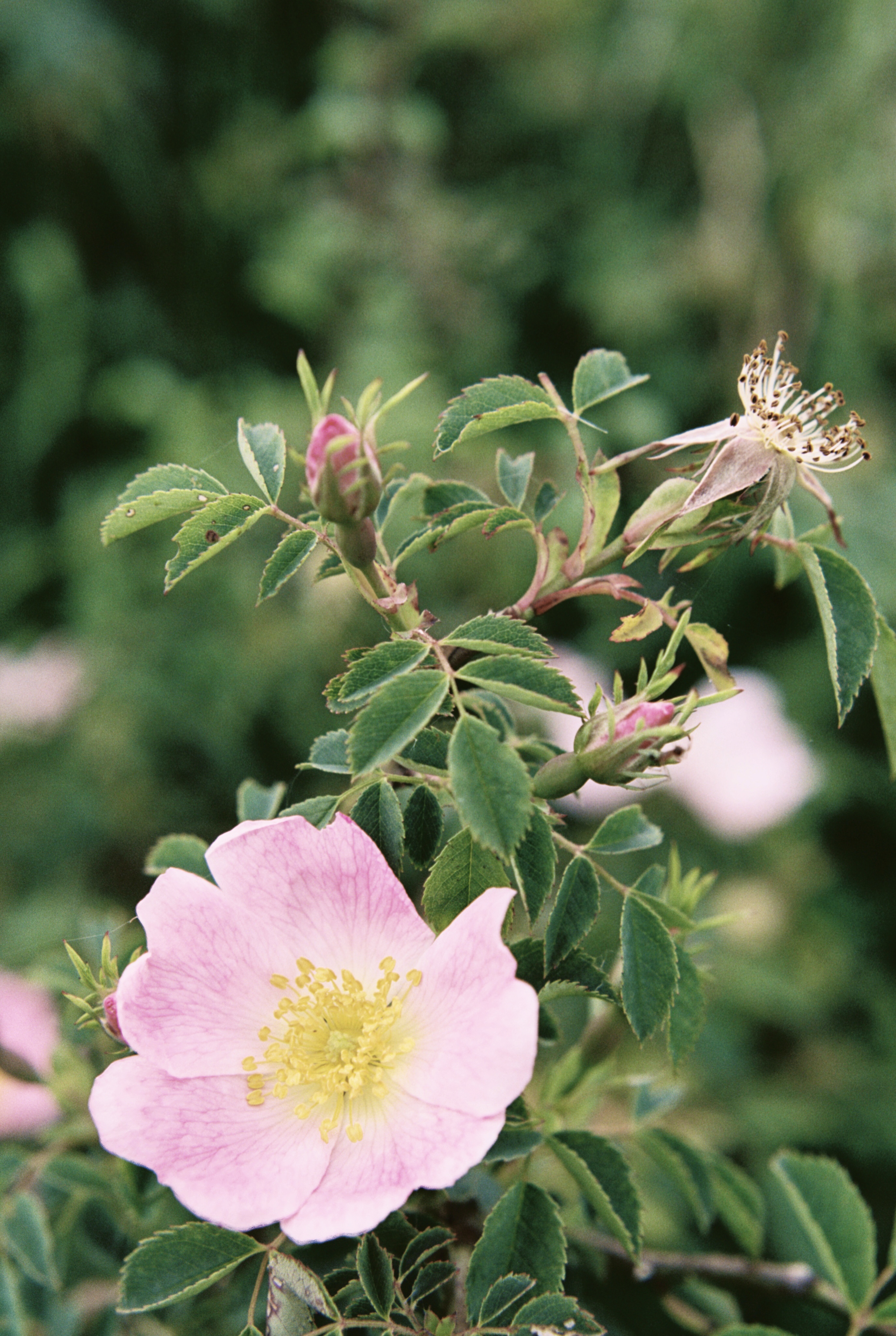 But overall, the trip was, if I do say so myself, a smashing success. The scenery and weather were unbeatable, the food and drink nourishing and inspirational, and the conversations and connections just as meaningful as I'd prayed for. There were fields to traverse filled with spring lambs, pot pies and pints that warmed us from the inside out after a long day of walking, and soul-stirring renditions of classic hymns sung in tiny churches that had us all in tears at some point or another. I had envisioned a Women's Walking Retreat that would provide us all with inspiration and restoration as we explored the English countryside together and from what I've been told by the women who joined me, our time in the Cotswolds delivered.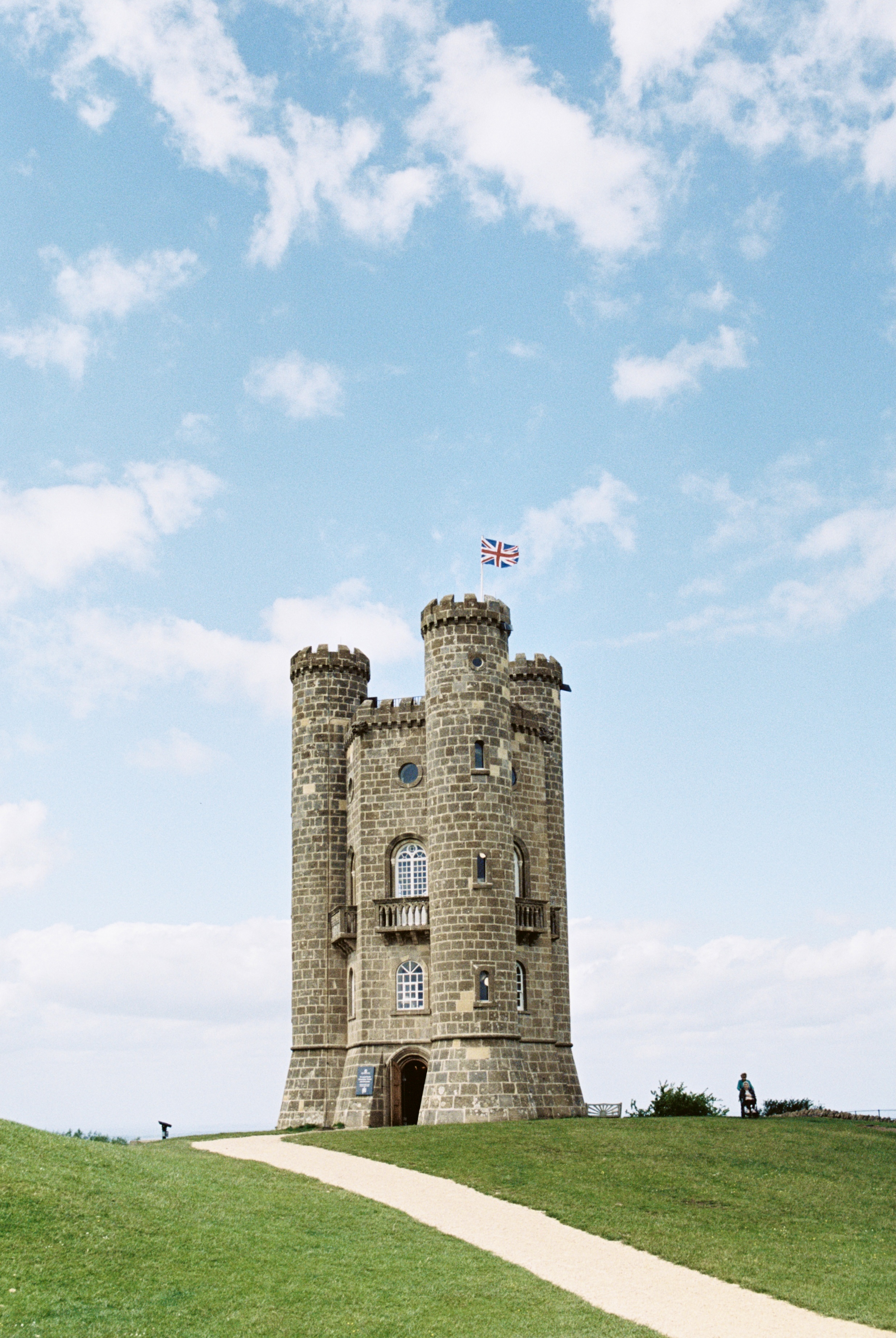 There is SO much more I could say about each and every day of the retreat, and at some point in time, I'm sure I will. However, perhaps the best way to fully understand what my Women's Walking Retreat through the Cotswolds is all about is to join me in person. If you'd like to learn more about my next Women's Walking Retreat, click HERE to find out more. I can't wait to see you in the Cotswolds!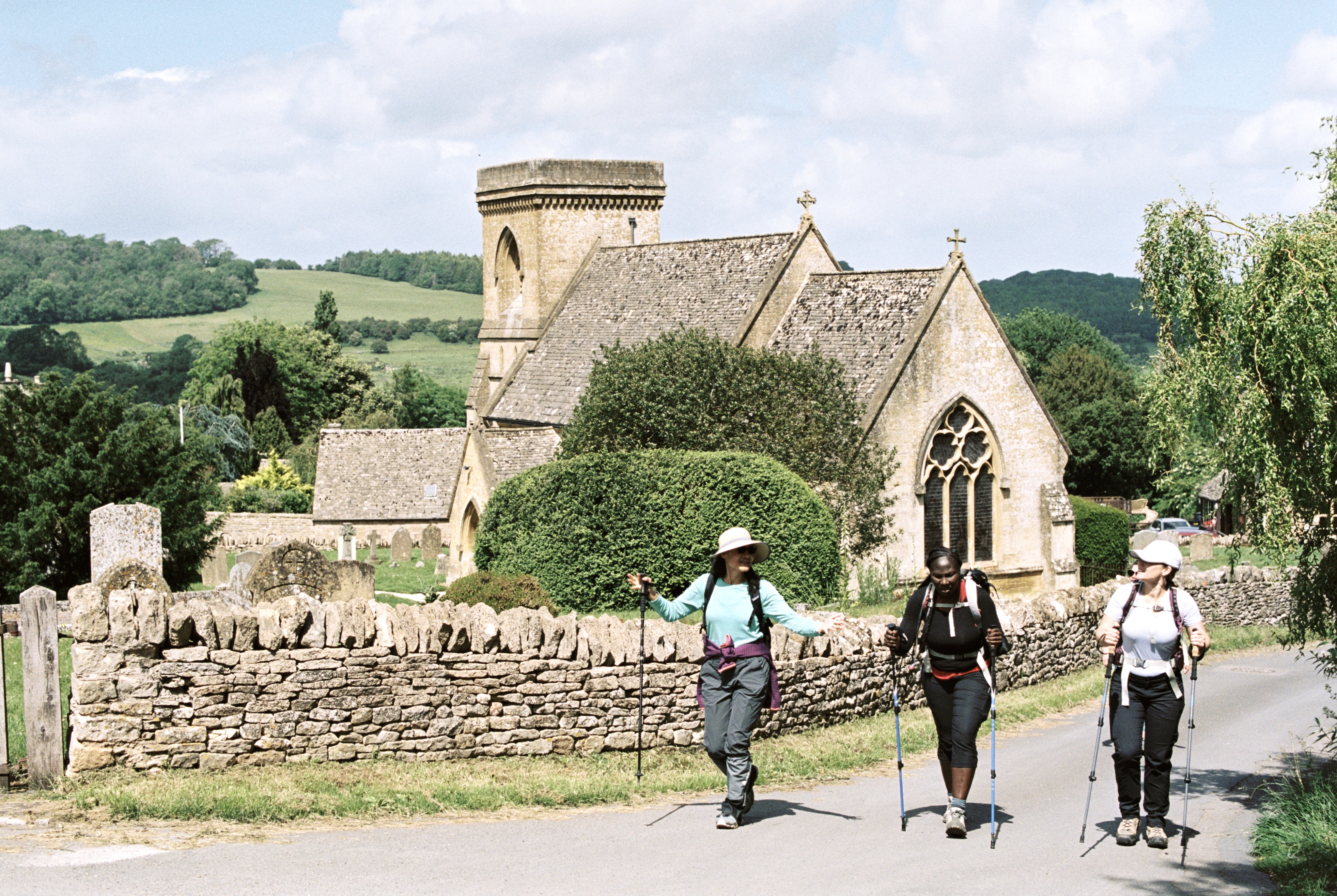 Want to read more of my past reflections on the Cotswolds as well as my thoughts on the benefits of walking? Click HERE for more blog posts.
SaveSave
SaveSave
SaveSave
SaveSave
SaveSave
SaveSave
SaveSave
SaveSave
SaveSave
SaveSave
SaveSave
SaveSave
SaveSave
SaveSave
SaveSave
SaveSave
SaveSave