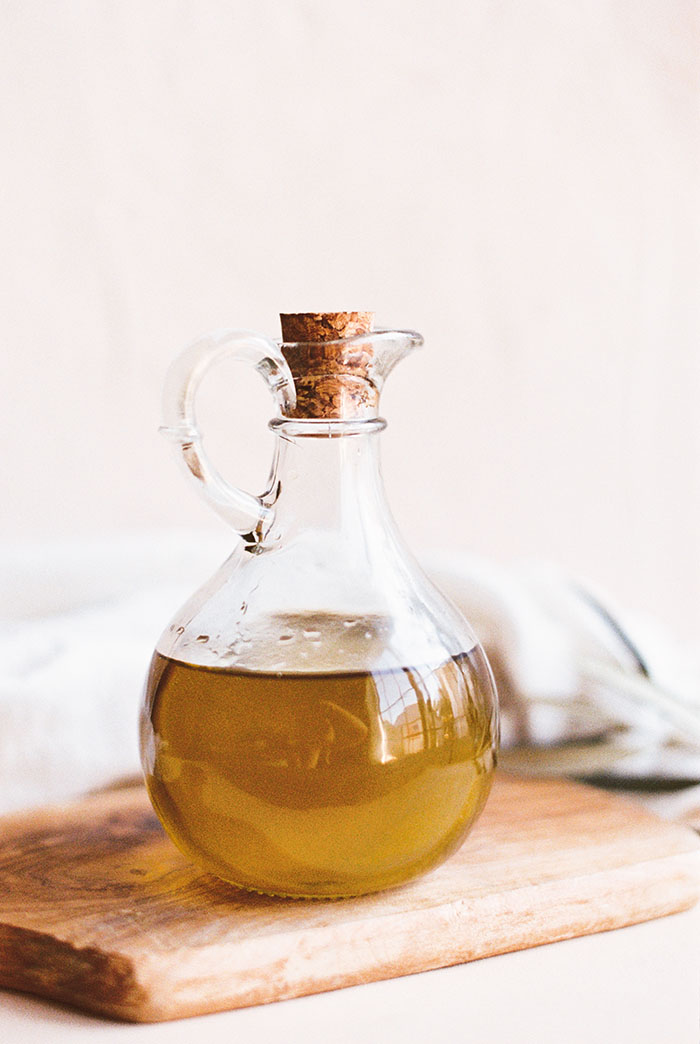 Meal planning is one of my favourite ways to cut down on decision fatigue. And if you're entering into this new season with a whole check-list of to-dos and schedules to integrate, deciding at 3pm what to eat each night can become easily become one less thing to focus on, and one more thing to ENJOY.
As we kick off September, I'm already thinking about nourishing, hearty meals that fill the belly and celebrate the bounty of the harvest. But being here in California, I need to plan for the fact that the weather will still be warm for a while.
That being said, I recently whipped up a week-long meal plan that will allow for shifts in weather, fresh produce selection, and inspiration. So perhaps it's more template than plan, but either way, it's going to help keep dinner prep decisions to a minimum and the hustle of fall to a minimum.
If meal planning is not your jam but you'd like some fresh meal ideas, feel free to read on or just scroll down to save the Fall Meal Graphic featuring my favourite fall dishes.
Want my template for fall meal-planning that is sure to help me slow down and savour the season?
Read on!
"When you have the best and tastiest ingredients, you can cook very simply and the food will be extraordinary because it tastes like what it is."-Alice Waters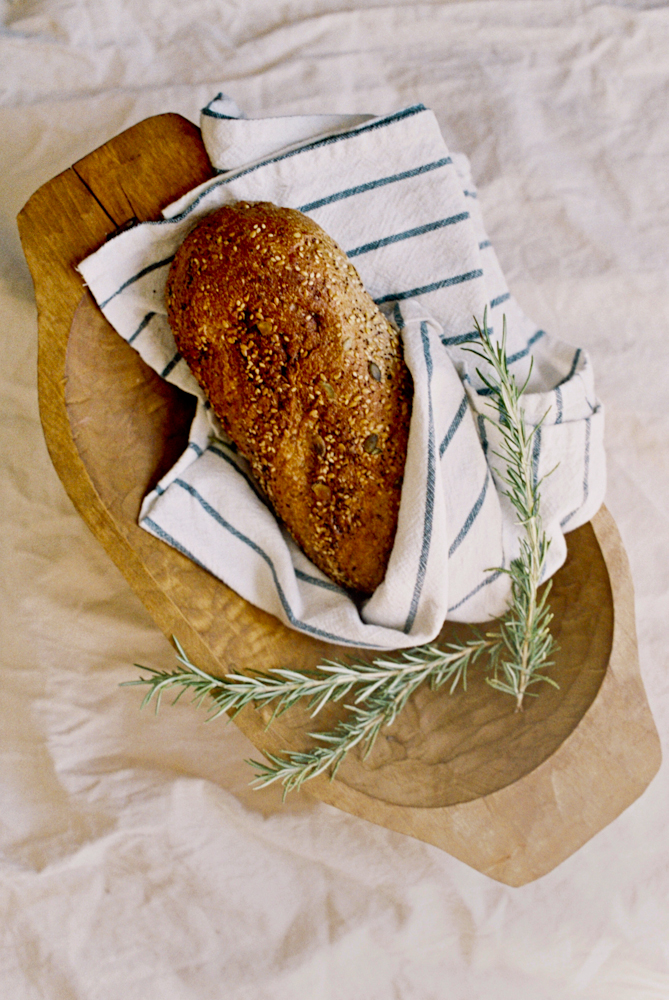 So here's my fall meal plan…err, template!
Monday: Bake sourdough bread prepped the night before, roast a whole chicken (thawed over the weekend in the fridge), and make a pot of soup using aforementioned roast chicken and fresh market veggies picked up on Sunday morning. Make broth with the chicken to freeze for future soups. (The broth production is actually pretty simple and is something I can go into in a future post). Soak dry beans overnight to use in a mid-week meal.
Prep & cook time: 2.5 hours over the course of the day.
*This is a day spent mostly at home, which enables me to do more involved cooking. If you've got one day mostly at home with not as much on the go, that might be the perfect day for you to do some more intensive cooking that can serve you for the rest of the week…or at least a few meals!
Tuesday: Soup and bread leftovers. Easy peasy. Could add bruschetta with the season's last tomatoes or turn the bread into gooey grilled cheese crowd-pleasers. Use broth to cook up black or pinto beans for Wednesday's meal.
Prep & cook time: 15 minutes minus cooking beans, but that doesn't take much other than periodically stirring the beans until cooked.
Wednesday: Use the last of the roast chicken to make trays of loaded nachos or quesadillas. Use cooked beans and veggies from the market to fill them out or serve on the side.
Prep & cook time: 15-30 minutes (15 for nachos, 30 for enough quesadillas to feed our family of five!).
Thursday: Pasta with steamed or roasted veggies and canned tuna or smoked sausage. My favourite sauce is a mix of tomato sauce, artichoke antipasto from Trader Joe's, and pesto. Sprinkle with cheese. I'm sure I'll be mixing up my sauces and cheeses throughout the season though.
Prep & cook time: 30 minutes max.
Friday: Another home day where I can make up a pot of chilli or spaghetti chock full of the last of the market veg. Roast potatoes or baked sweet potatoes are great sides that take little to no effort and extend the life of the meal, especially since I usually want a meal cooked on Friday to be used for leftovers on the weekend.
Prep & cook time: 60-90 minutes.
Saturday: Friday's leftovers. 
Prep & cook time: None.
Sunday: Take out, eat out, potluck with friends, leftovers from Friday if we didn't use them Saturday….or something altogether different and creative. Pick up fresh produce from the market before church. Prep sourdough in order to bake off a loaf Monday morning. Get Will and kids to help me chop if I don't have time Monday to prep my soup veggies.
Prep & cook time: None if I'm lucky 😉 
"If you're afraid of butter, use cream." – Julia Child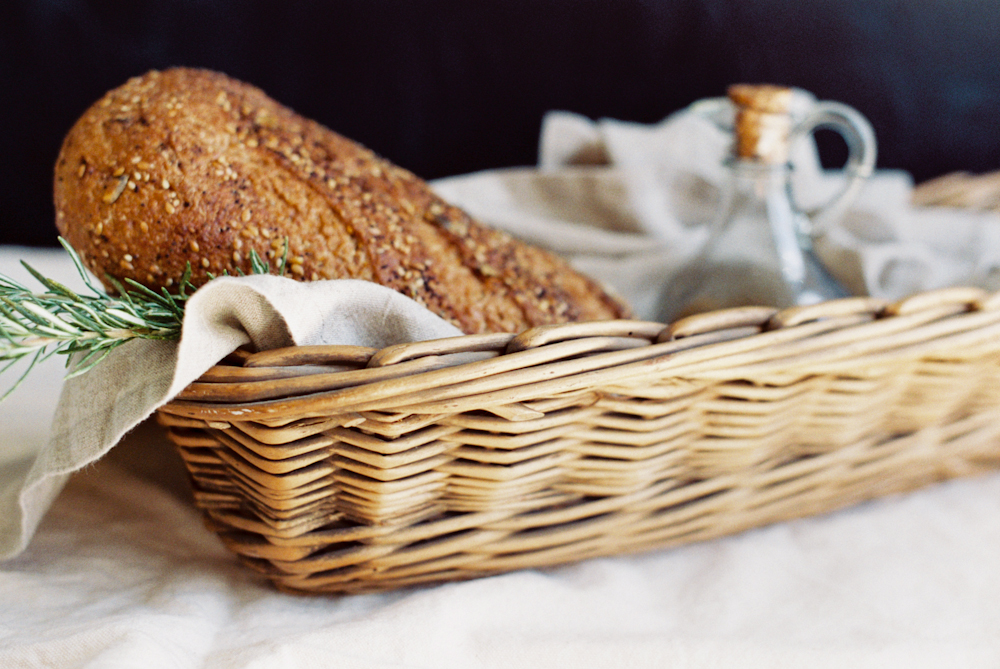 Looking for some meal ideas? Pin/Save the image below filled with my favourite fall-inspired meal ideas.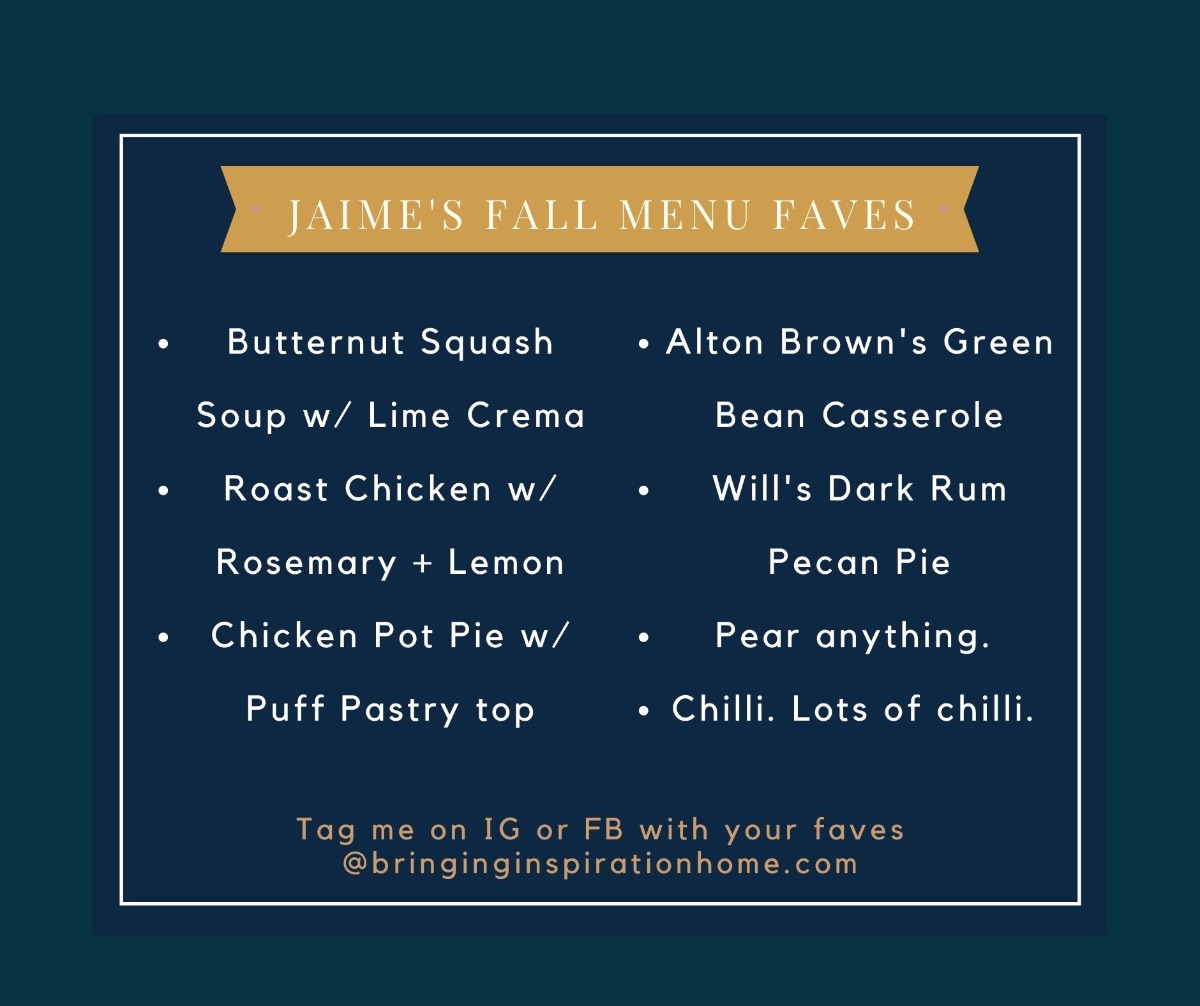 If meal planning is new for you, try planning out one day…either your slowest, so you can prep for the week ahead, or your busiest, so you can have a go-to meal you don't have to think about come that day of the week. Or your weekend, which might enable you to have fun cooking things you don't normally have time for during the week. And what's really important with all this, is that you're cooking/eating things that you LOVE and that are realistic for you to make. Putting together a meal plan in which the purpose is to prevent decision fatigue probably means falling back on your own particular brand of classics. Fail-proof dishes that you can make without too much thought. After all, the point of meal-planning, at least for me, is to give my brain the space it needs to be more present and enjoy each day more than I might if I had to plan out our dinners at the last minute.
One more thought: pick a time in the week to plan that has a start and stop and forces you to get your plan done quickly. I like to plan on Sunday morning while we drive to church once I've picked up my morning produce at the farmer's market. 
Want more ideas help combat decision fatigue? Click here for 4 more key things I do to cut down on decision fatigue.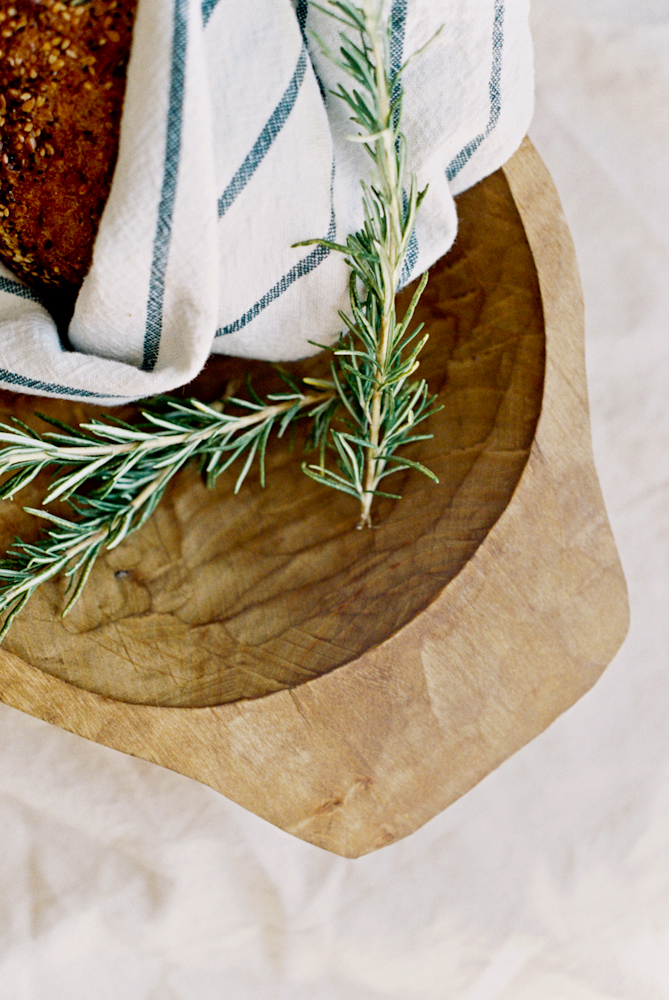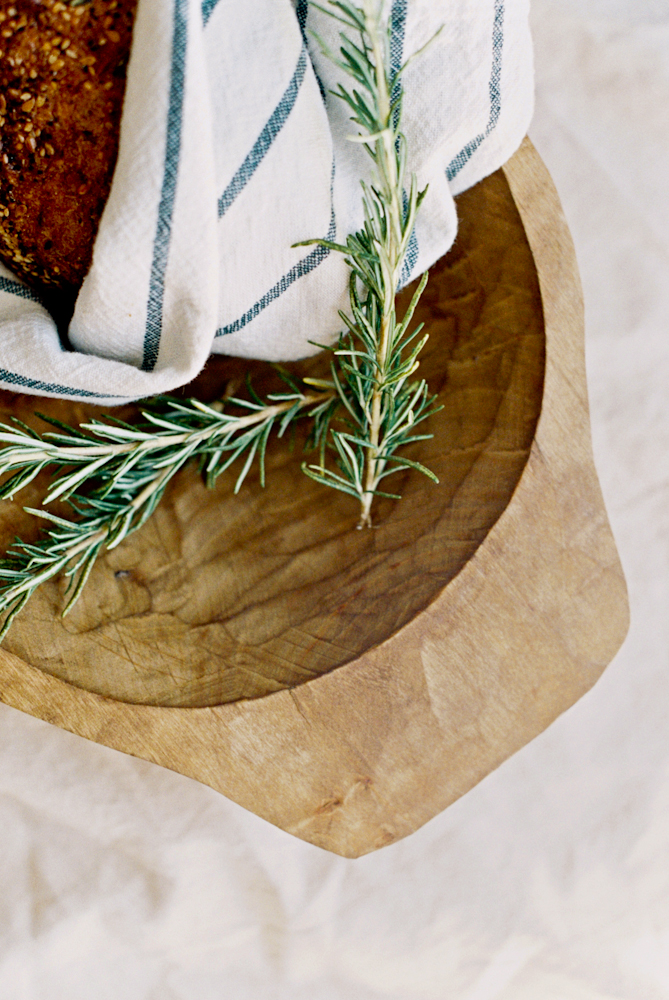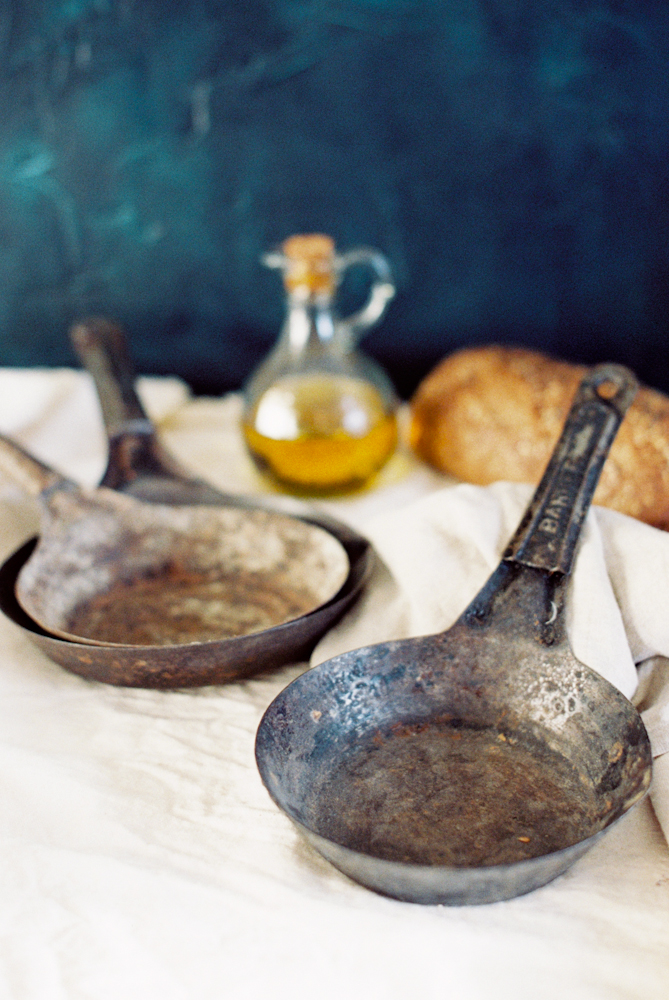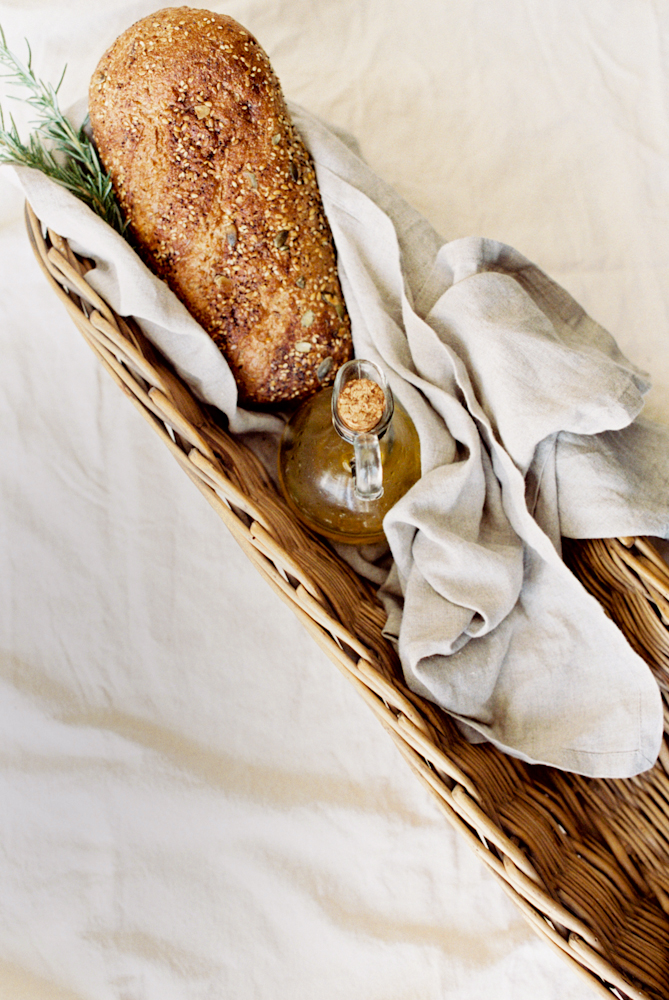 SaveSave
SaveSave
SaveSave