If you're overwhelmed by the thought of trying to find time or motivation to exercise your creativity, you are not alone my friend! As a mom of 3 littles attempting to run a creative business, homeschool my kids, and juggle life without any family around for thousands of miles, I am pickin' up what you're puttin' down!
But in the same way that I feel kinda gross if I don't make enough time for physical activity, healthy food, good sleep, or time with God and my family, (not all of these every day mind you, but at least a few times a week!) I know I'm not functioning at my best when I let opportunities to create find their way to the back burner of my life. So how does one integrate ONE. MORE. THING? By making sure creativity isn't one more thing. By incorporating creativity into the everyday.
Here are 5 of my favourite ways to exercise creativity at home even in the midst of sleepless nights and zombie-esque days! Each of them make me feel vibrant and a little less frumpy. And they all require less than 15 minutes of my time.
"Perfection is no small thing, but it is made up of small things." —Michelangelo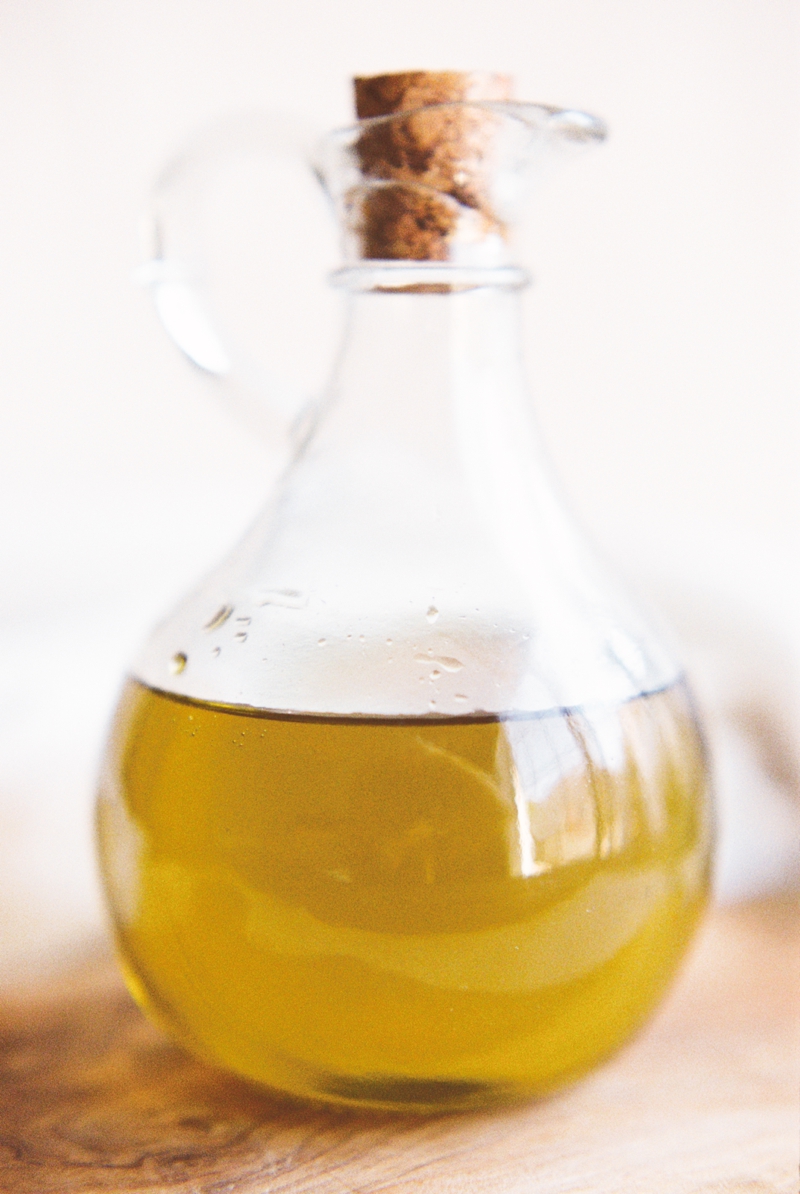 1) Bring nature into your home.

  
Grab a glass, jar, or vase and find something natural to fill it with. Even if you don't have flowers, clip a branch filled with leaves (or a barren one when that time of year comes). Dried dill from your garden, a handful of rosemary sprigs, twigs filled with pods or berries. Don't feel like fiddling with an arrangement? Fill the glass with pebbles, pods, seeds or shells. The act of handling, arranging, and sorting is an easy entry point for tapping into your creativity and flexing some unused muscles. The practice also enhances observation skills, offers moments to revel in nature's most minute details, get kids involved in creating their own visual inspiration from nature, and perhaps prompts a sketch or watercolour rendering if you're so inclined. Notice I said 'inclined', not 'gifted'. Practicing observation and focus through sketching or quick watercolour journaling can lift the soul, remind one that happy accidents and imperfections make life more interesting, and can be a fantastic alternative to meditation if you don't do well with sitting still in silence..like yours truly!
"You can't use up creativity. The more you use, the more you have." — Maya Angelou 
2) Juxtapose books with household treasures.

 
Peruse your home library and pick out a stack of books that have similar coloured spines, interesting text, or feature the same subject matter. Find a place in your home (coffee table, kitchen table, kitchen counter, shelves, bedroom dresser, nightstand, guest room, entry table) for the mini collection and arrange them in a pleasing way. Top off the stack with something of interest, or use an interesting piece from your home as a bookend. A sculptural rock, bud vase with single flower, an artifact from your travels, an heirloom such as an old camera. Perhaps the item relates to the subject matter, then again, maybe not. Let whimsy and intuition be your guide. Don't worry so much about following rules, concern yourself more with what you find aesthetically-pleasing and thought-provoking.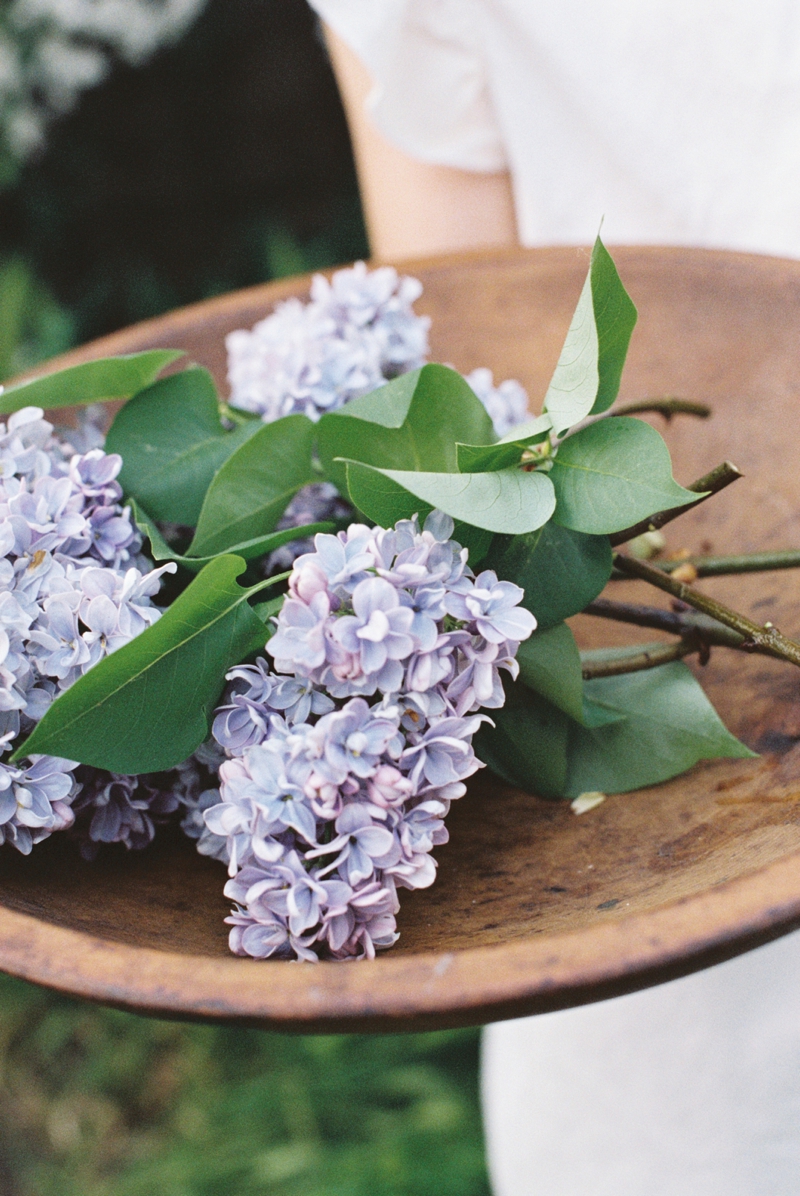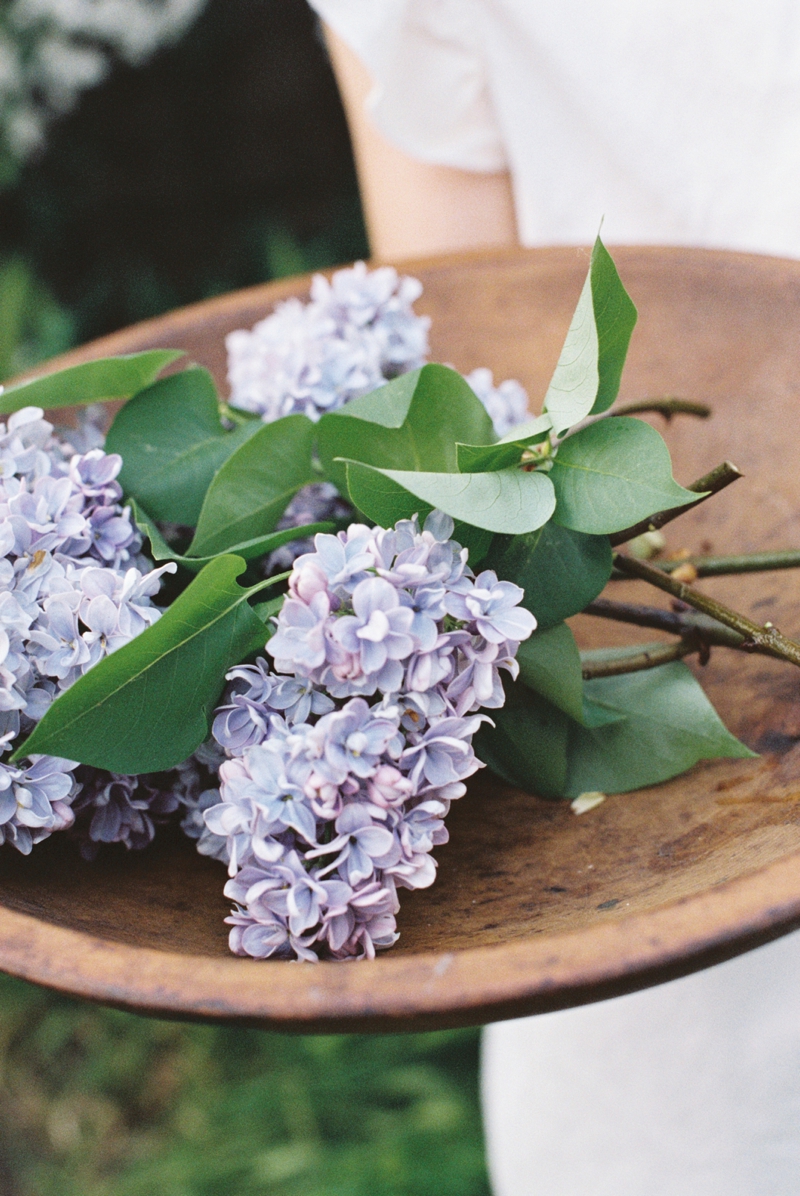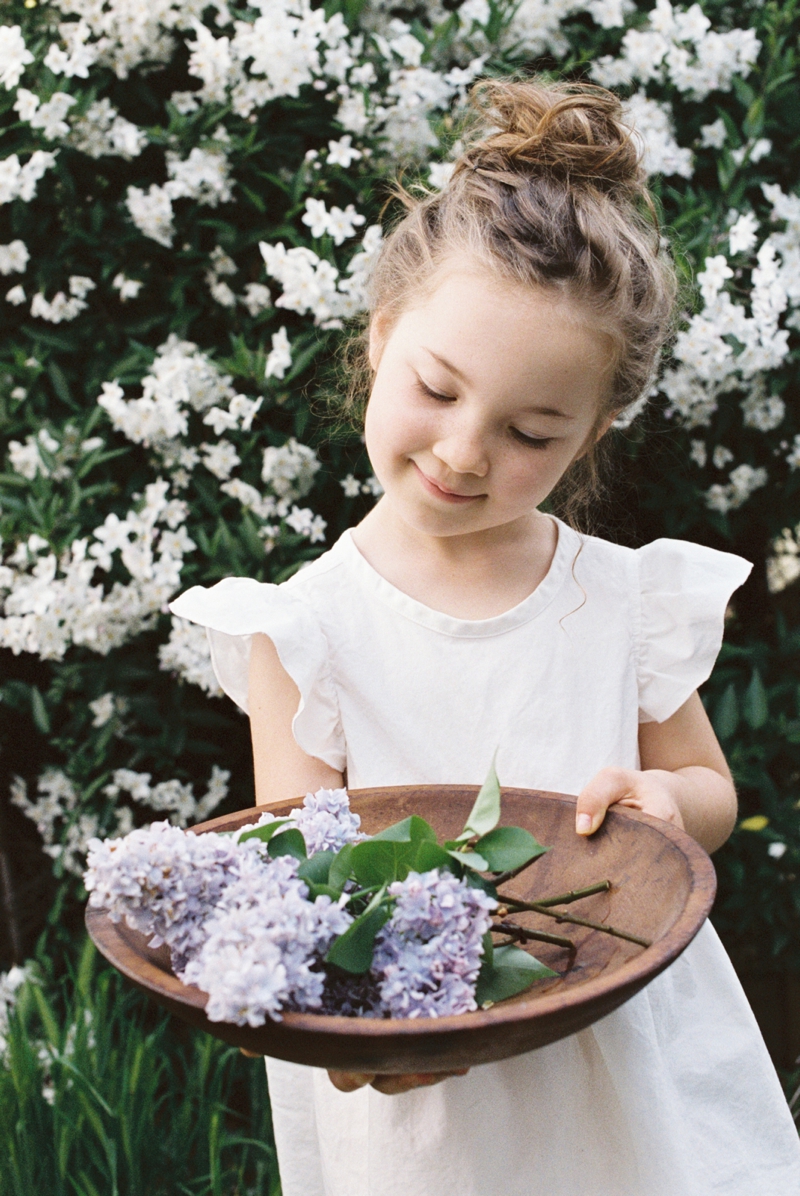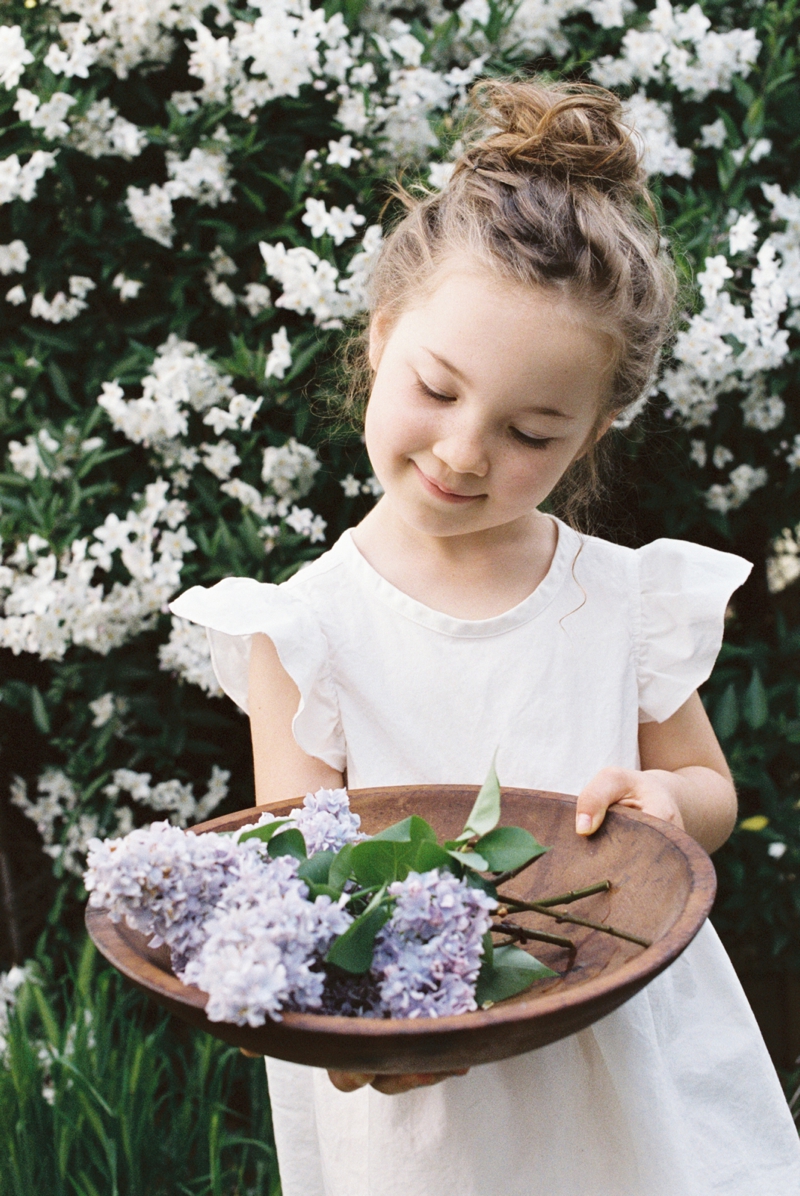 3) Refresh what you wear.
Plan an outfit. For tomorrow, a special occasion, your next date night. Go through jewelry you haven't worn in a while and pick out something you want to wear and then design your outfit around it. Or do the same with a pair of shoes you love but haven't had an excuse to wear. Don't worry about what's fashionable, consider what feels the most YOU. Or just put together an outfit for fun that you might never wear outside your house and see if some new combination strikes a chord and resonates with you. Experiment if you have the wherewithal, or just freshen up your everyday outfits.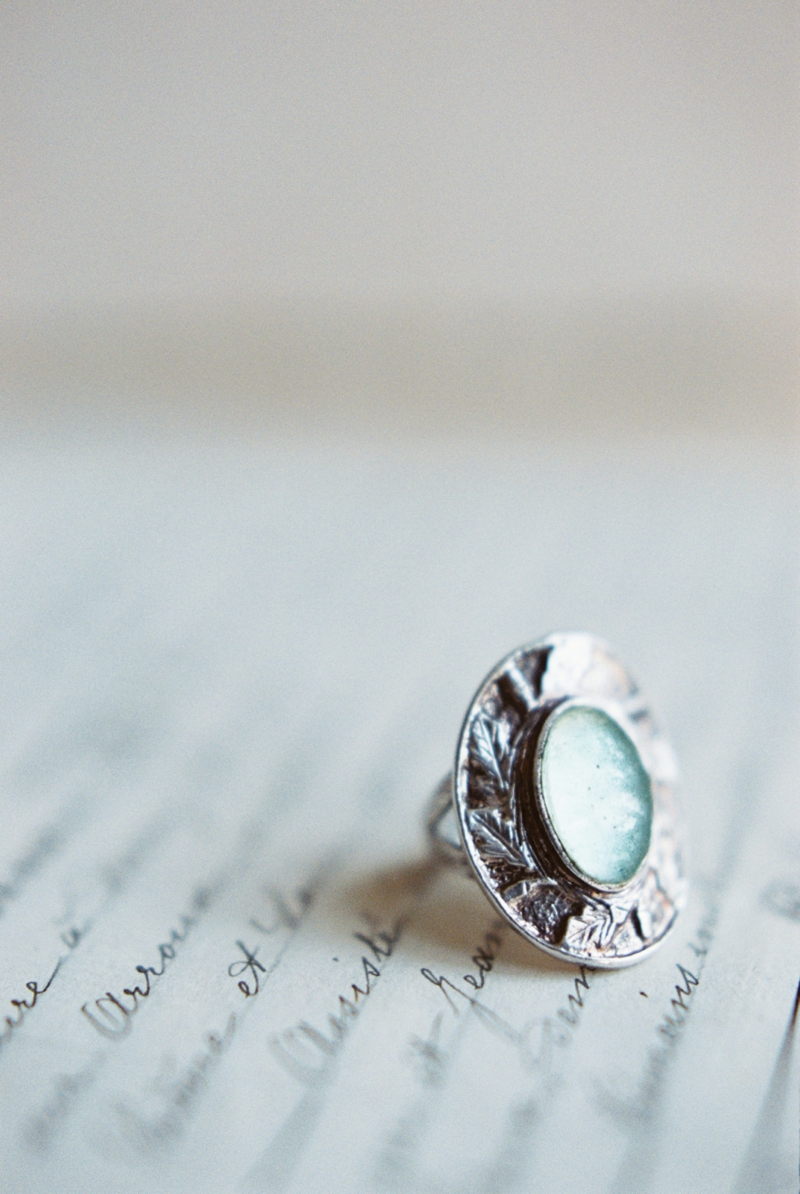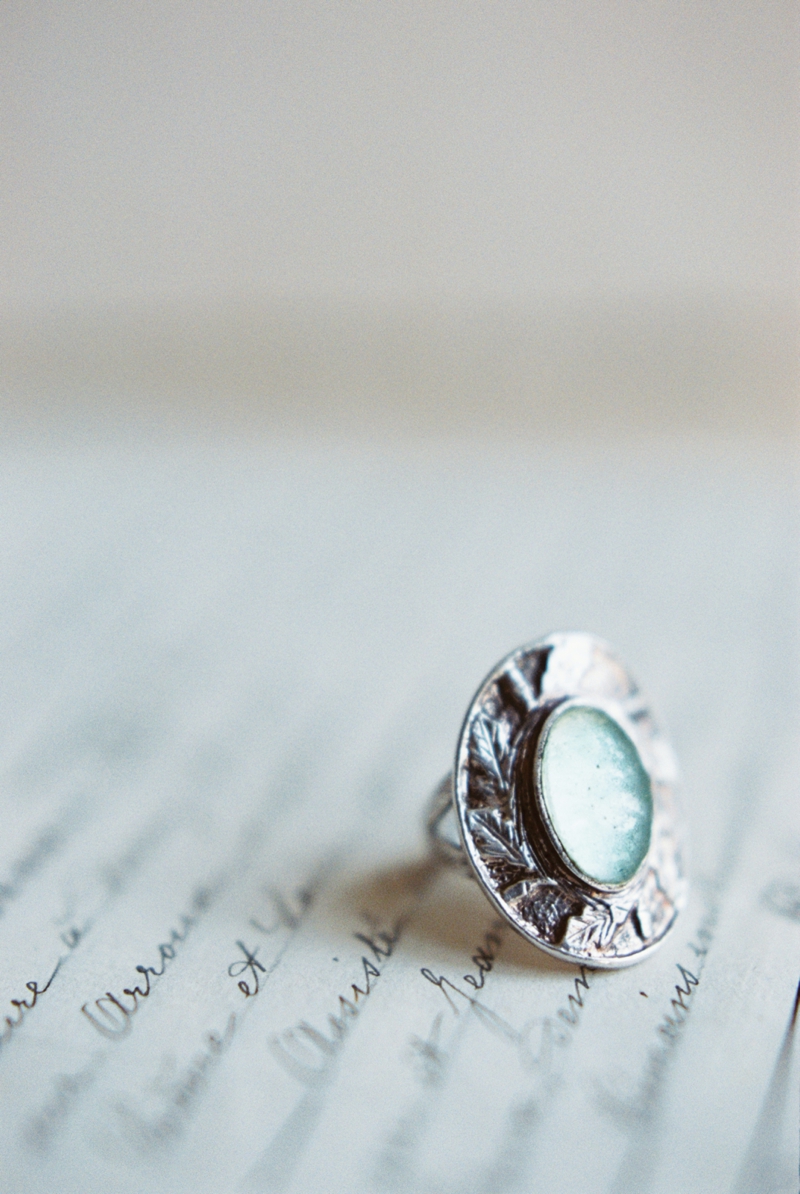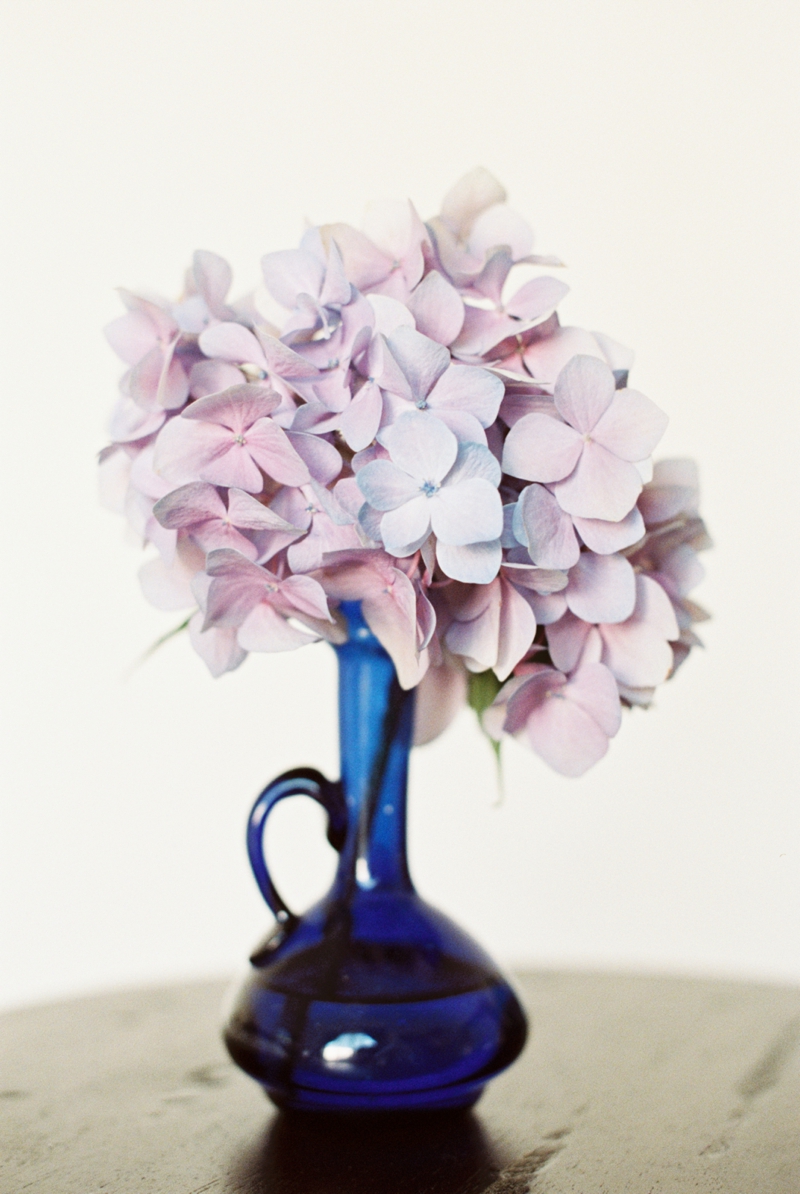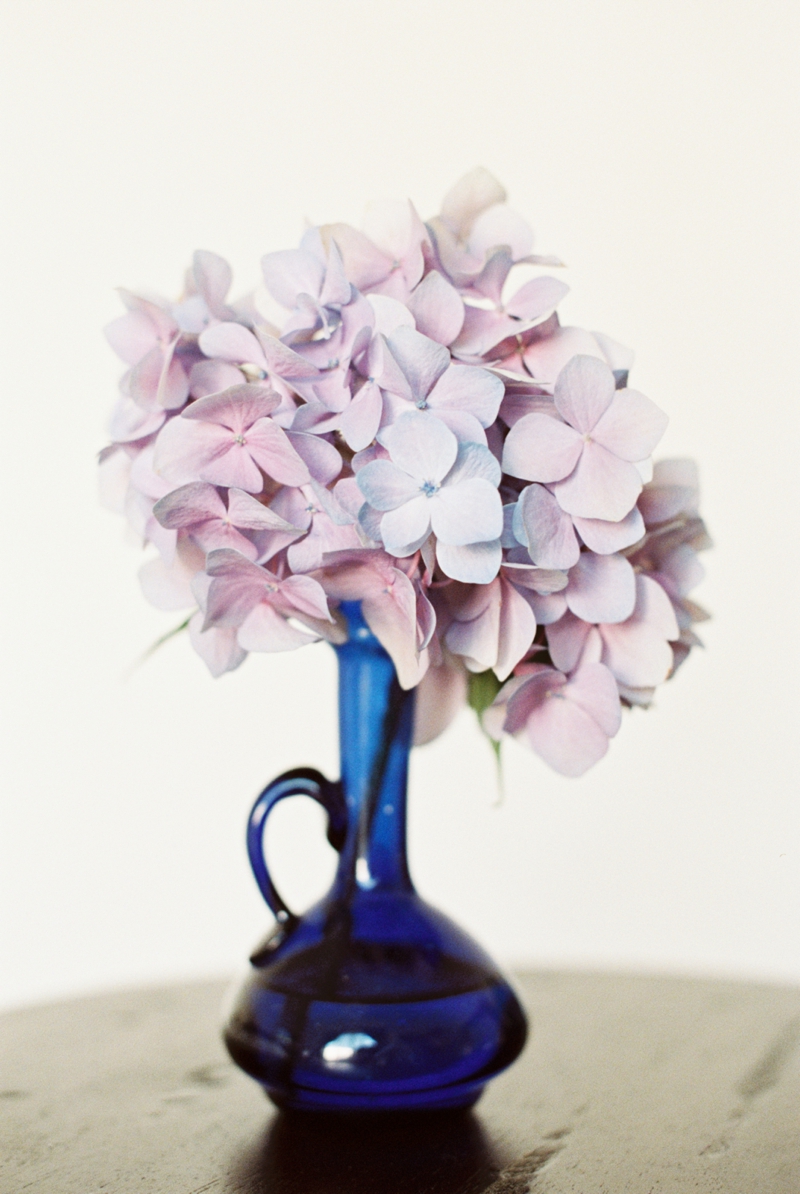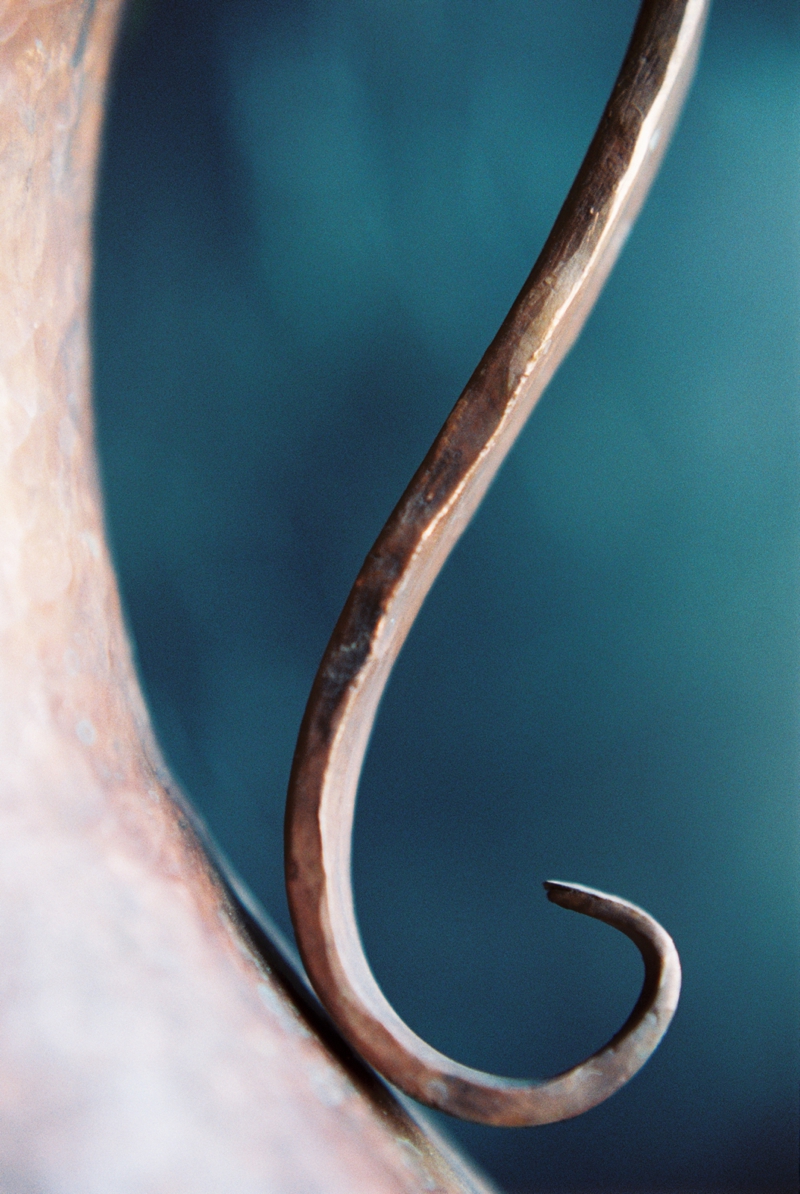 4) Enhance your dining experience.
Set your table for the next meal. Choose linens, dishes, and decor (vases, napkin rings, candles) that make you happy. If you can't match it, clash it. Mix up patterns and pieces if you just need to break out of the mold and reject the norm. Switch up your typical seating arrangements. Do it alone or with your loved ones, just elevate the everyday by doing something different. If you have young children and butcher paper or wrapping paper, create a look that's fun and festive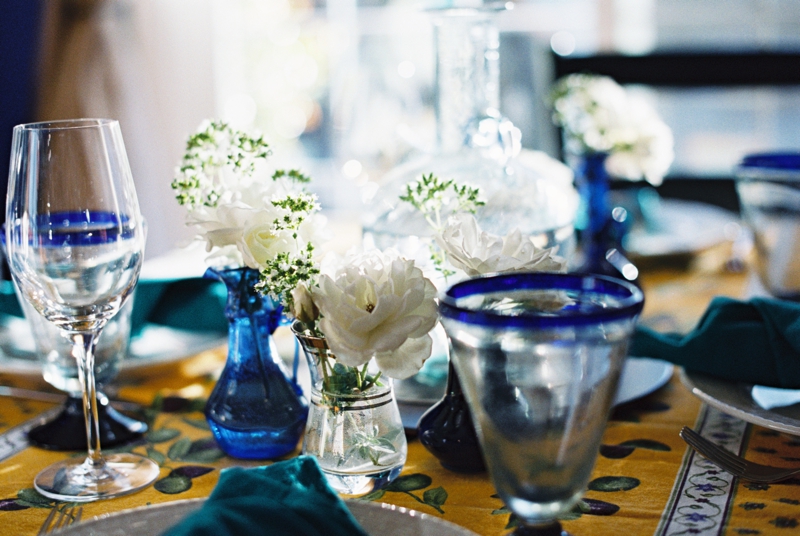 5) Use the written word to encourage, motivate, and inspire.
Using a wet or dry erase marker, write out favourite verses, poems, or quotes on mirrors throughout your home to inspire, encourage, or make laugh. Try a new font, add a few flourishes, and add some design elements. Erase and start over if you don't like the look or leave it up and see if it grows on you. Messages to your loved ones can be just as meaningful and fun.
"There's the whole world at your feet." — Mary Poppins

 
I truly believe that creativity is something we are all gifted with. That doesn't mean we've perfected a specific skill or even yet tapped into our true gifting, but it does mean we are all imbued with a sense of creative spirit that can be exercised even in little, everyday ways.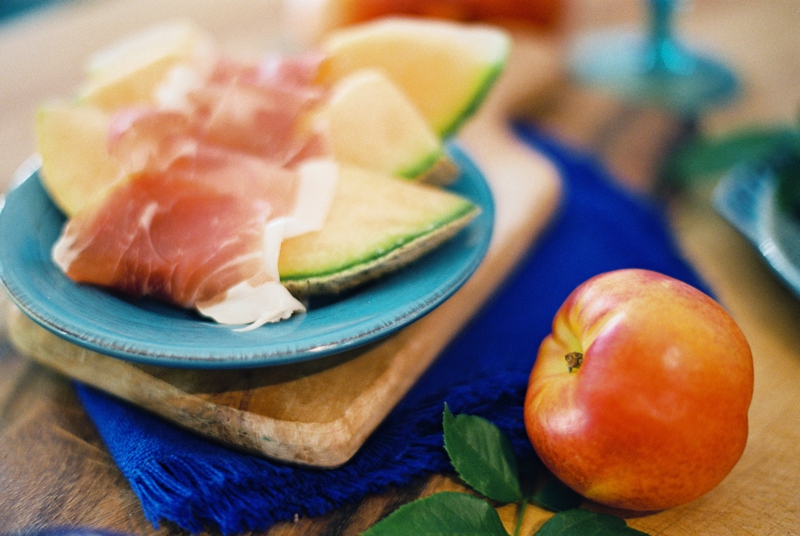 SaveSave
SaveSave
SaveSave